Climate Action Maribyrnong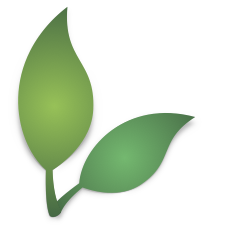 Learn More
https://www.facebook.com/groups/702164280578506/
Address
Corner Hyde and Napier streets
Footscray, VIC 3011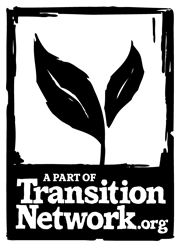 ---
About Us
We are a network of Maribyrnong residents that are connected through action on climate change. We acknowledge we are in a state of emergency and need to act accordingly.
We are involved in engaging local Council to declare a Climate Emergency and enact an action plan accordingly. We also engage the wider Maribyrnong community, to assist with information on the issues and solutions to Climate Change, and are here to help connect people with local actions and groups with the aim to create the social, economic and societal change we need to respond to the Climate Emergency.
We are linked to a local MP Engagement Group that gathers to write and engage elected representatives on the Climate Emergency. We network and support other local groups that are involved in Climate action.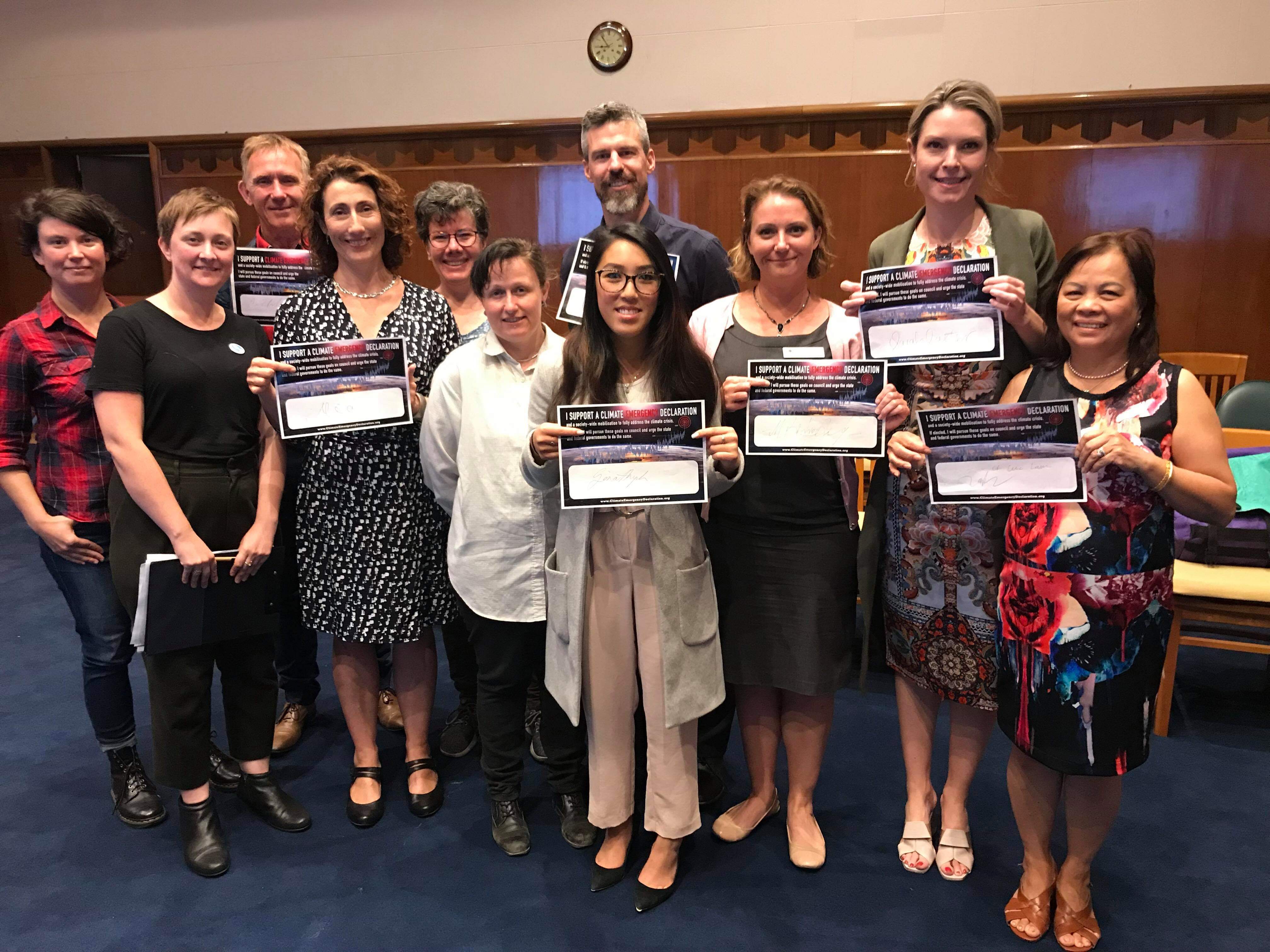 Areas of Interest