---
---
Inspiring and supporting local communities as they build a sustainable future
---
Subscribe to newsletter
Transition Australia is a movement you can join. It is about communities coming together to address the big challenges we face by starting local. One of the key features of Transition is to motivate and support others. Transition Australia was set up to allow Transition Groups in Australia to share connect and support each other.
Find groups, events and resources on our website
Stories to inspire
Read stories of inspiration from groups around Australia. You will find lots of great ideas on a range of topics, from food swaps to housing.  See all articles
---
---
Show more articles
Find resources to help
Our resources are designed to give you practical help and lots of ideas. There is information on how to start a group, workbooks which walk you through the process step-by-step, podcasts and articles.
Starting a group is what Transition is all about. We can support you on your journey with workbooks full of ideas and resources.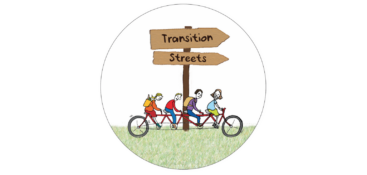 The Transition Streets workbook will guide you through how to get started. You can also complete the course online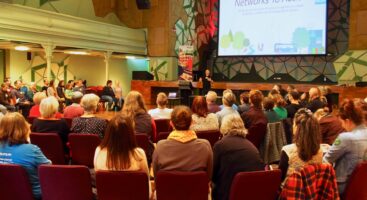 Do you have a transition group? You can list your group and add your events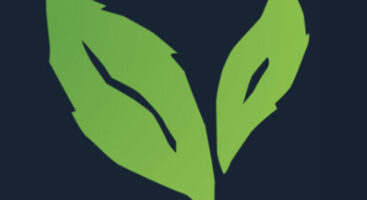 Get involved
Looking for something else?
Search for any resource, to get inspired. Including groups, projects and events
Share this page with your community