Transition Town Bayswater's Monthly 'Share and Repair'
Saturday 4th of January 2020 2:00 pm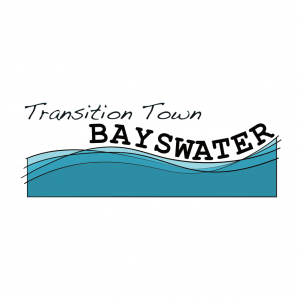 Do you have a toy, bike or household item that's broken and you don't know how to fix it?
Bring it in and our friendly repair team will help you out.
If you want to share your excess produce or seeds, or just come down to say hello and have a cuppa and snack, it will be great to see you as well.
First Saturday of every month, 2-3pm.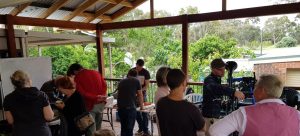 When
First Saturday of the month
2:00 pm to 3:00 pm
Where
125 King William Street
Bayswater , WA 6053
City Of Bayswater
Contact
Transition Town Bayswater
ttbayswater@gmail.com

Event/Ticketing Links
http://www.envirohouse.org.au/

Areas of Interest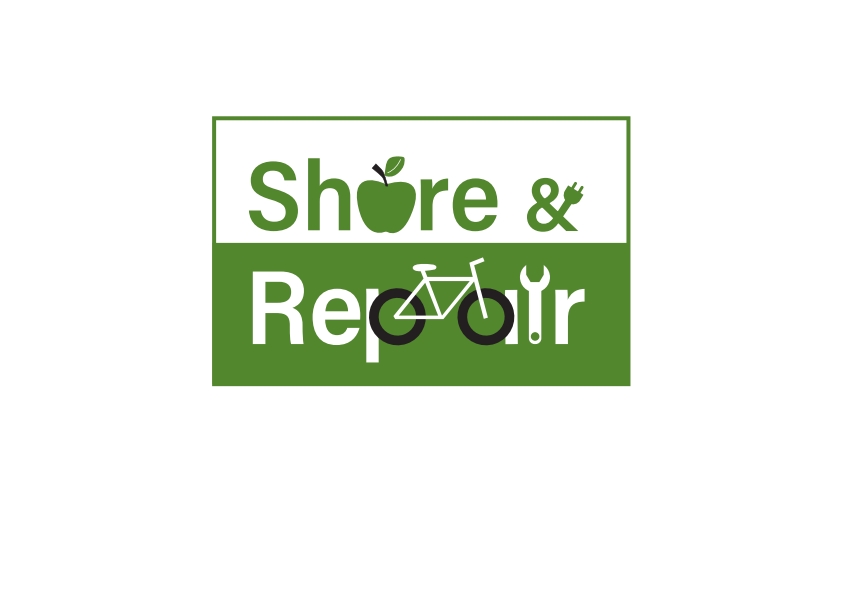 -31.9258942
115.92049070000007