Sociocracy: exploring dynamic governance with Cohousing Banyule
-- THIS EVENT HAS ALREADY OCCURED --
Saturday 17th of August 2019 1:30 pm
Sociocracy makes possible effective, open, respectful group work that gives everyone a voice and supports quick decision making.
This established system of dynamic self-governance is easy to learn.
Everyone is invited to this introduction to Sociocracy presented by Cohousing Banyule group members who have completed self-paced group video training and adopted the tools and techniques. One member describes experiencing a paradigm shift in how people can work together!
RSVP: See the trybooking link
Learn more: www.sociocracyforall.org
When
Saturday 17th of August 2019
1:30 pm to 4:30 pm
Where
Watsonia Library Community Room 4/6 Ibbottson Street
Watsonia, VIC 3087
City of Banyule
Contact
Jo Towler
cohousingbanyule@gmail.com

Event/Ticketing Links
https://www.trybooking.com/BECCT
Affiliated Groups
Cohousing Banyule, Transition Warringal
Areas of Interest
Uncategorized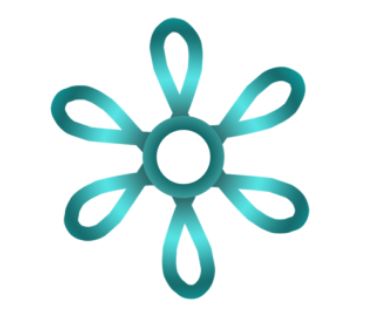 -37.710364
145.08363800000006