Transition Town Bayswater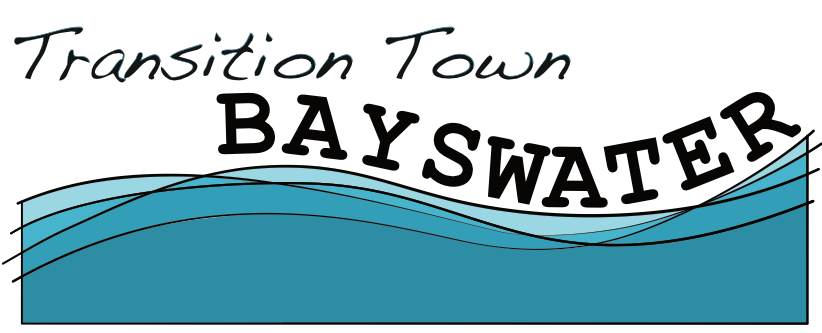 Learn More
https://www.facebook.com/TTBayswater/
http://www.envirohouse.org.au/
Address
125 King William Street
Bayswater, WA 6053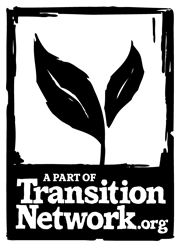 Contact Information
ttbayswater@gmail.com

---
About Us
Transition Town Bayswater (TTB) is a not-for-profit, non-political community group aligned with the world-wide Transition Town movement, which assists communities to transition to a more sustainable and resilient way of life.
Membership of TTB is made up of a diverse group of community members who live in or around the City of Bayswater and who want to keep our community strong and connected to achieve our broad sustainability goals.
We are a fairly new TT having commenced in 2017, but in terms of our aims and projects, we are an important community engagement arm of Environment House, and part of the Transition Town Network in WA, and globally.
Essentially, we host monthly 'Share and Repair' and Seed Library gatherings (includes a Repair Cafe and Sharing produce, food, and ideas), and quarterly movie screenings with occasional guest speakers (in collaboration with the City Of Bayswater who provide the venue, chair set-up, and coffee/tea). The movies we have shown are: 'Tomorrow', 'Dirt', 'Bag It', 'One Big Home', 'Living the Change', 'Merchants of Doubt', and this weekend: '2040'.
We also are involved in planning and running other events, like a Kids' Zero Waste Christmas Workshop, 'Climate Change Photo Booth' at a community festival, Clean Up Australia Day Event, Verge Garden/Bee/Chook walking tours, 'Urbi' bike riding tour, a trip to 'Red Hill Waste Management Facility', and Plastic-free Long Table Lunches, and more. Really, the event depend on how much energy and time we all have, and whether it fits in with the overall objectives of TTB.
We frequently collaborate with other community groups, our local council, other Transition Town groups, and local community members.
We are a friendly cohesive group that supports each other, and are positive about how we can assist people to lead more environmentally friendly and sustainability-focussed lives.