Kickstart Arts Inc.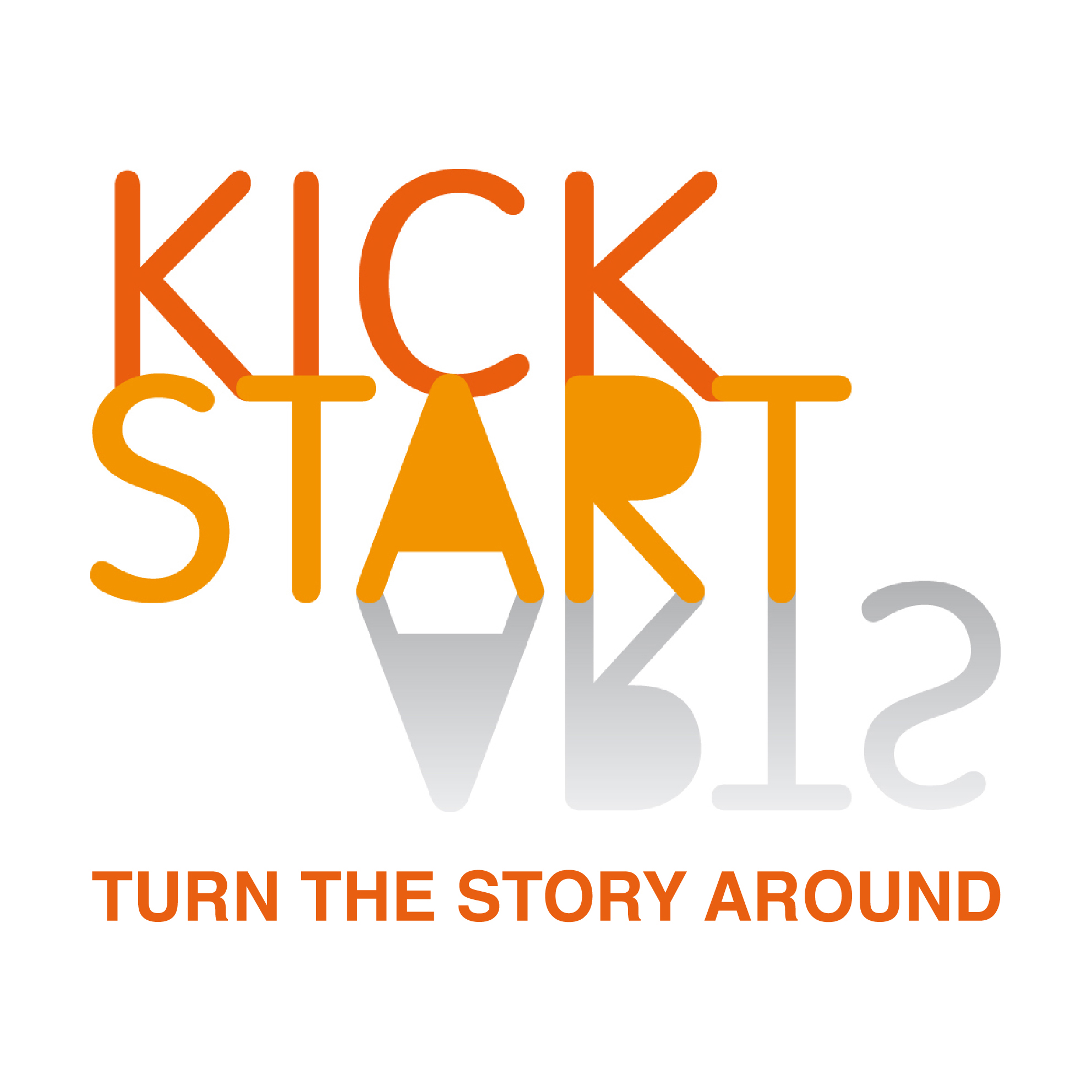 Learn More
https://www.kickstartarts.org/
https://www.facebook.com/kickstartartstas
Address
1831 South, 12 St Johns Avenue,
New Town, TAS 7008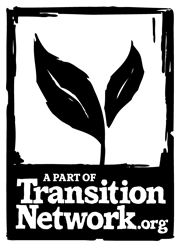 Contact Information
systems@kickstart.org.au

---
About Us
Kickstart Arts are situated in an 1831 heritage building in New Town, Hobart called The Kickstart Arts Centre. The Kickstart Arts Centre is a beacon for expanding what's possible, with artists leading cultural initiatives that help community members to respond constructively to the impacts of climate change, inequality and colonialism. In a world where there are social and cultural impacts brought about poverty, trauma, climate breakdown, isolation and colonisation; our mission is to turn the story around through producing community arts and cultural development partnership projects that promote health and wellbeing.