Community Voice for Hume, CV4H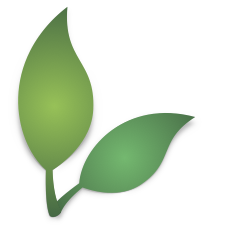 Learn More
http://www.cv-4h.org
https://www.facebook.com/groups/1657514597706985/
Address
155 Auburn Street
Goulburn, NSW 2580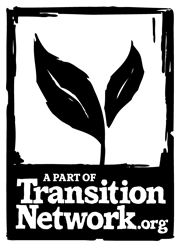 Contact Information
Contact via the CV-4H web site or Fb page
0418138004
---
About Us
CV4H is based in Goulburn and is dedicated to supporting Social Sustainability in the Community in line with the Council's Social Sustainability Strategy and Action Plan. The commitment breaks down into:
helping drive the local economy to increase employment in sustainable jobs
taking climate action such as improving the carbon sponge, as per Walter Jehne's teachings, which leads to carbon sequestration and reduced use of water
we support renewable energy, particularly community energy
we support the reduction of energy prices for businesses and households and energy efficiency
we support vegetable growing and self-sustainability and carbon footprint reduction.
Where possible we will work with our local council. Direct support for disadvantaged groups is a key objective.
CV4H has just initiated a program called "Building Hume's Future Together" and the first project is "Grow Goulburn Mulwaree Gardens" that aims to improve Garden Sustainability, by increasing the moisture and soil quality. The project also supports households trying to grow vegetables.