Cohousing Australia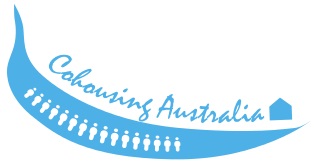 Learn More
http://www.cohousing.org.au/
https://www.facebook.com/cohousingaustralia/
Address
c/- Sustainable Living Foundation, level 2 | 140 Bourke Street
Melbourne, VIC 3000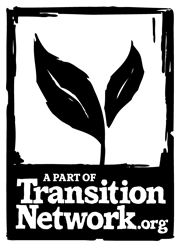 Contact Information
info@cohousing.org.au

---
About Us
Cohousing Australia promotes collective models of housing, housing diversity, and housing choice. Cohousing Australia's mission is to create and expand the sector, network and conditions necessary to make cohousing an option for all interested.
Working with communities, government agencies, and industry, Cohousing Australia seeks to create the conditions for citizen-led housing collectives to engage in participatory processes through all phases of housing planning, design, delivery and operation, contrary to the dominant conception of housing as a speculative commodity. 
What is cohousing?
Cohousing is a sustainable and affordable approach to living in community. Cohousing communities are intentional communities, with people seeking out a community feel to their home lives. They are created and run by their residents cooperating to create better lives. Each household has a self-contained, private home as well as shared community space. Residents come together to manage their community, share activities, and regularly eat together.
As lives become more stressful, Cohousing is a way of resolving the isolation many people experience today and providing for a sense of community. Cohousing communities can be intergenerational, welcoming anyone of any age and any family structure, or specifically cater for people who are older or are communities of common interest or needs. The size and scale of cohousing is appropriate to support community dynamics for easy informal communal contact: usually between 8-50 households.
Cohousing Australia supports a range of urban and suburban collaborative housing typologies. Cohousing Australia does not advocate for a singular housing typology, legal or financial structure.
With an emphasis on social interaction, environmental sustainability and accessible design, cohousing can provide an attractive housing alternative. (https://www.uts.edu.au/research-and-teaching/our-research/institute-sustainable-futures/our-research/social-change-4)
Visit our site: https://transitionaustralia.net/site/cohousing-australia/
Areas of Interest