Anthropocene Transition Network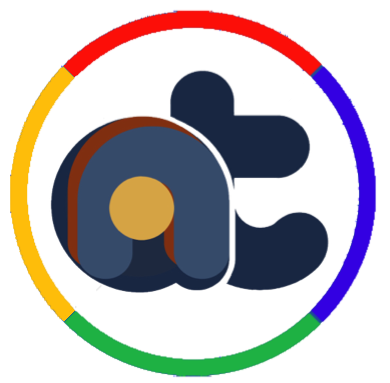 Learn More
https://ageoftransition.org
https://at-hub.org
Address
75 Taylor Street
Annandale, NSW 2038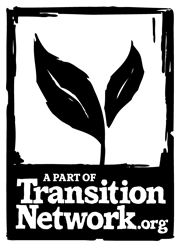 Contact Information
info@at-net.org
+61 421 791 713
---
About Us
TO BE WORTHY ANCESTORS
The Anthropocene Transition Network Inc (ATN), an incorporated non-profit volunteer-run membership association. The ATN curates face-to-face and online workshops, roundtables and forums for people engaged in diverse fields of creative change-making. Our programs deal with many aspects of living in the Anthropocene and preparing for the transition to a culture beyond existential danger and turmoil.
Our mission is to encourage:
• Action Co-Learning
• Collaborative Inquiry
•. Mutual Support
between change-makers across diverse fields of engagement with Dialogue Circles at the centre of our work.
The ATN maintains a public window to the world through its Age of Transition website (https://ageoftransition.org) and a members' community platform, the ATN-HUB (https://www.at-hub.org).
Our purpose is to support one another to promote mutually beneficial ways of relating to the planet and all its life forms – restoring the rich biodiversity of Earth and the best of our human cultural legacies, including the ancient wisdom of enduring indigenous cultures.