Urban beekeeping 101 and build your own native bee hotel!
-- THIS EVENT HAS ALREADY OCCURED --
Wednesday 25th of July 2018 6:30 pm
In this dynamic workshop we'll cover three topics; keeping honey bees in urban Melbourne, how to help the bees even if you don't keep them and how to build a native bee hotel!
This session is a perfect beginners class to help you work out whether you're interested in keeping your own hive – we'll talk about the time and cost commitment, as well as what you can expect from your hive. On top of that, we'll discuss ways to support bees in your home and backyard, including what to plant to attract these essential pollinators. After we finish up with discussing native bee hotels, there will be some materials and equipment for you to construct your own simple bee hotel for the backyard.
Coming along to this workshop is the perfect opportunity to learn some fascinating bee trivia and make a plan for your future with bees!
There is some light catering for this session.
Please note this workshop is free, but we'd appreciate if you left a donation on the night for the Asylum Seeker Resource Centre (ASRC) who have kindly let us use their space.
When
Wednesday 25th of July 2018
6:30 pm to 8:30 pm
Where
ASRC, 214-218 Nicholson Street
Footscray, 3011
Contact
hello@3000acres.org

Event/Ticketing Links
https://www.eventbrite.com.au/e/urban-beekeeping-101-and-build-your-own-native-bee-hotel-tickets-47002124620
https://3000acres.org/
Affiliated Groups
3000acres
Areas of Interest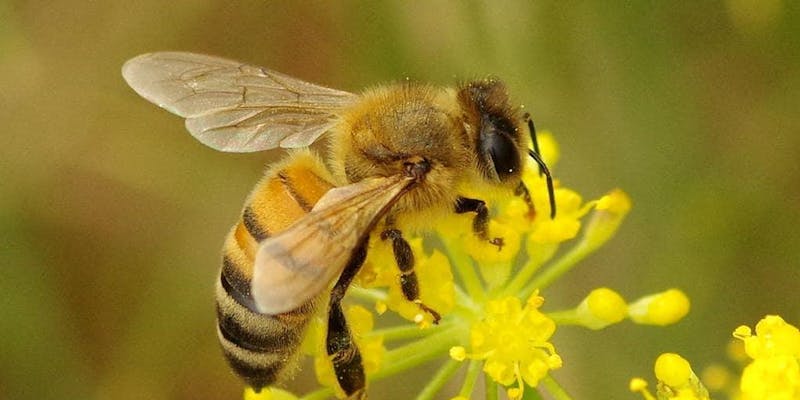 -37.803185
144.89829800000007