We won a Pick My Project community grant
The Banyule Sugar Glider Project (BSGP) was one of the 237 projects across the state to win a Pick My Project (PMP) Community Grant in 2019. The project will discover protect and enhance the wildlife corridors on the Eastern area of the Plenty River known as the Vegetation Protection Overlay 1. Sugar gliders choice of 300 strategically nesting boxes to be placed on public and private land will indicate where the corridors can be found. The boxes have been made through a partnership with the local Men's shed. A contribution of $34 is asked for each one. A smaller pilot project had been running in Montmorency for 6 years prior however the PMP has led us to undertake a more ambitious project that extends to all the suburbs in the VPO 1 including:
St Helena
Greenhills
Parts of Greensborough and North Eltham
Montmorency
Briar Hill
Lower Plenty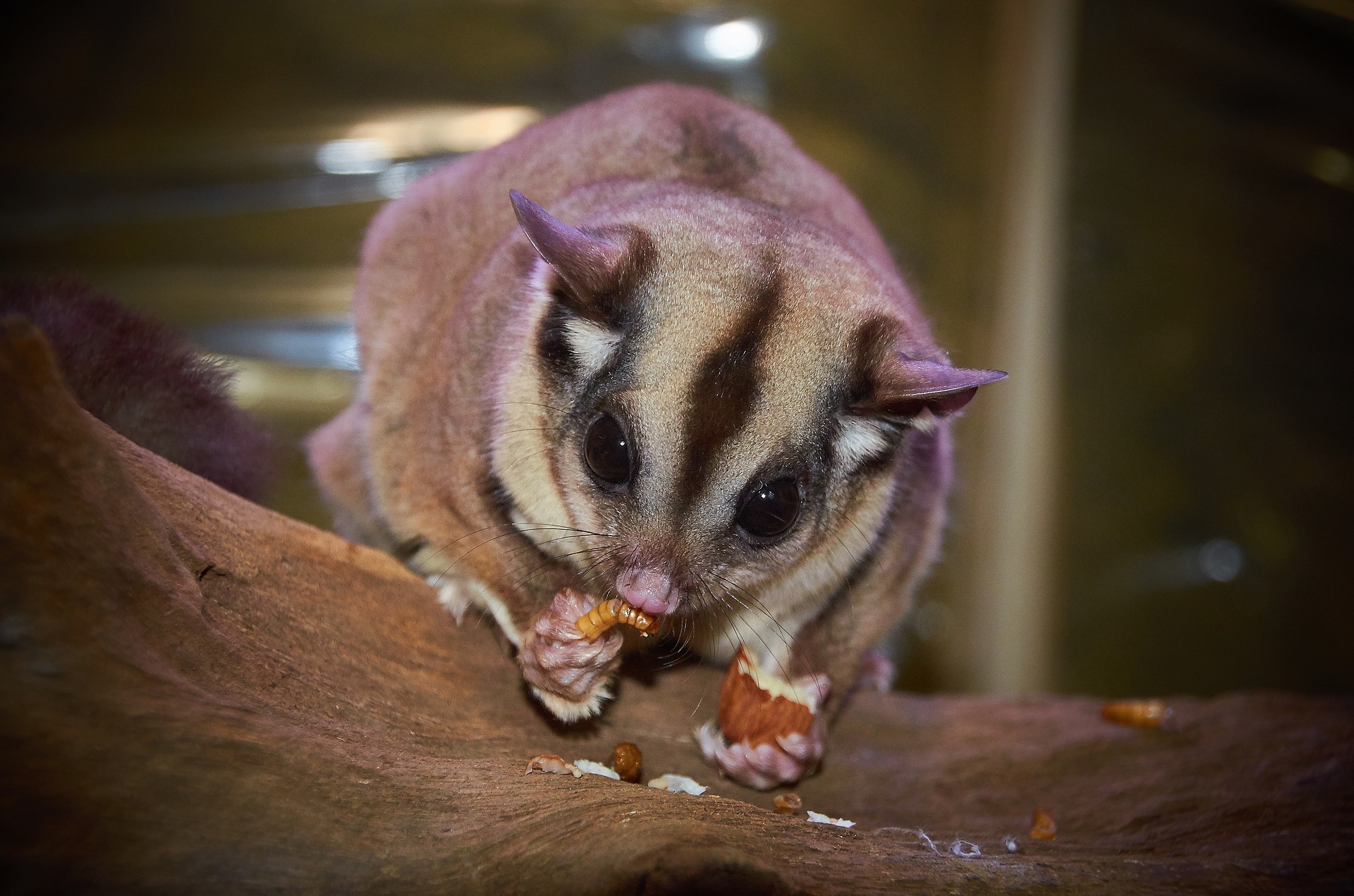 Wildlife corridors are critical for our native fauna to survive and thrive, yet due to urban pressures many are disappearing unnoticed. Sugar gliders are a keystone species that will help us map our remaining wildlife corridors. This project focuses on the Plenty river East Area and records glider occupancy in specially designed, strategically placed nesting boxes. The boxes have been made by the Eltham men's shed and installed by professionals and skilled volunteers in schools, reserves and private homes.
Findings will inform a corridor strategy for the Banyule VPO 1 area that Banyule City Council and conservation groups can use to protect, maintain and enhance corridors.
This project invites residents to become stewards for wild life. There will be opportunities to join a monitoring group or host a "nest box" tree home for gliders in your garden. A contribution of $34 is asked towards the cost of a box. Click here for more information about obtaining a nesting box