Transition The Grove Inc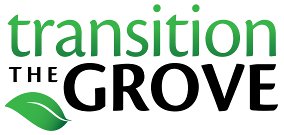 Learn More
https://transitionthegrove.org.au
https://www.facebook.com/search/top/?q=transitionthegroveinc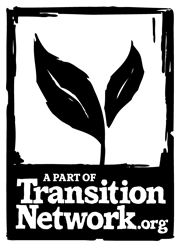 Contact Information
administrator@transitionthegrove.org.au
(07) 3851 1016
---
About Us
Do you live in one of these suburbs in North West Brisbane: Ferny Grove, Ferny Hills, Upper Kedron, Arana Hills, Everton Hills, Everton Park, Keperra, Mitchelton, Grovely, Gaythorne, Enoggera? Then this is your Transition Town.
We meet monthly for a Community Gathering with a great potluck breakfast in one of our homes, each taking a turn at sharing. This is a very committed, long-term active group. We all come to every meeting and meet with each other between meetings to share activities, loan each other equipment, help each other out and build deep mutually supportive relationships between all members of the group. We have found this the most effective approach to local resilience building.
We've helped start community gardens, install solar panels, hold a local health expo, focus on waste reduction and building up non-renewable resources locally, collected rubbish for Clean Up Australia, and local recreation. We've offered an annual Resilience Award locally to recognise the work of locals in this community making a difference in ways we think are consistent with our Transition vision.
Our members are all active locally in their own ways outside of Transition The Grove – in regional health policy, recreation and fitness, oil and gas and coal policy, community gardens, cooperative land-sharing, mental health and services for older people in our community, local churches, population and climate policy, homelessness and social housing policies, food security…