Transition Newcastle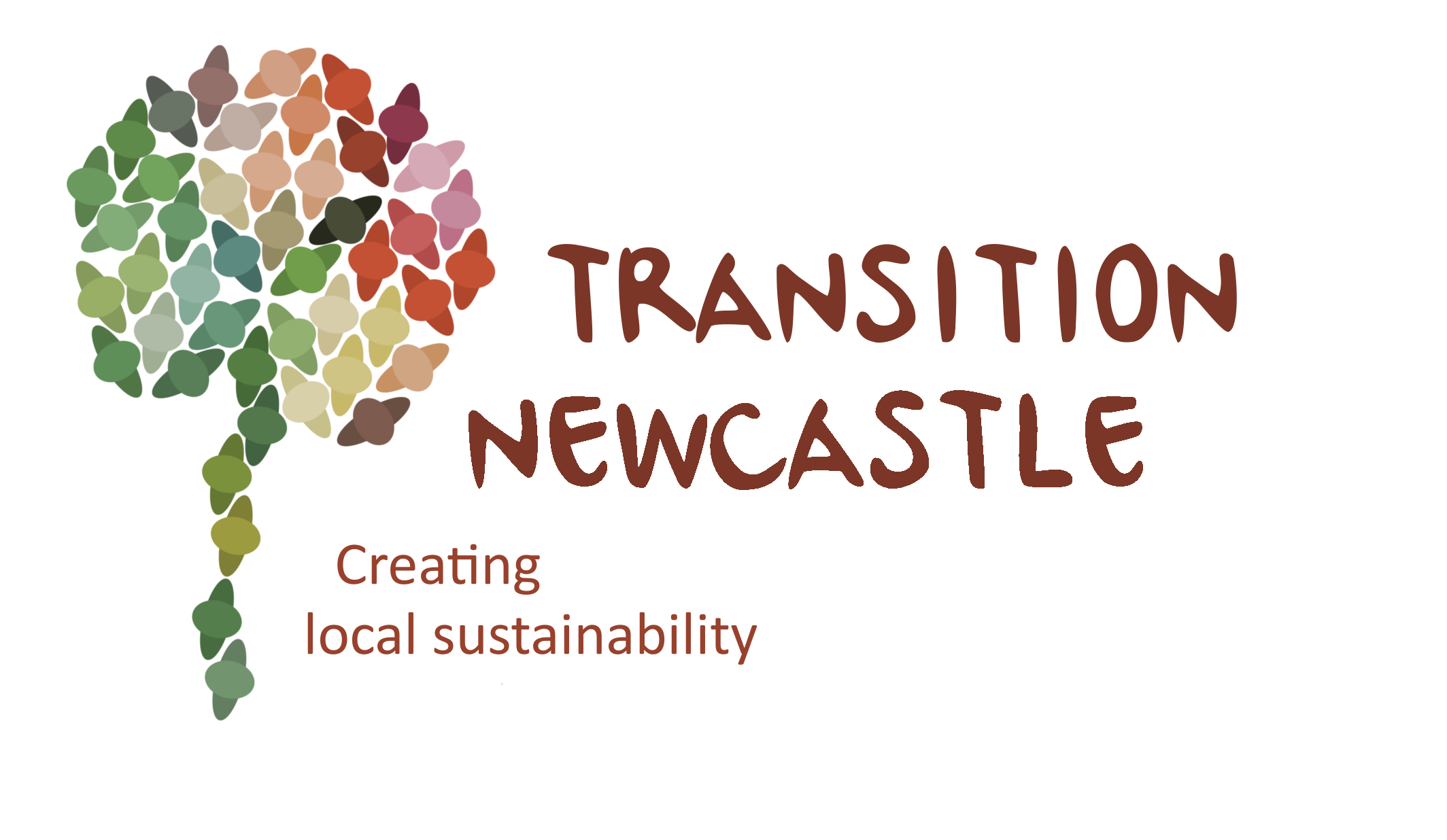 Learn More
http://transitionnewcastle.org.au/
https://www.facebook.com/TransitionNewcastle/
https://twitter.com/TransitionNewie
Address
Shed7D, 50 Clyde Street
Hamilton North, NSW 2292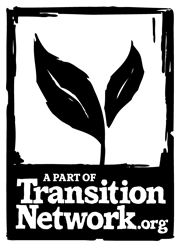 Contact Information
info@transitionnewcastle.org.au
0411434 013
---
About Us
Transition Newcastle is a small group, established in 2008, and still going strong. Like other Transition groups, we are committed to fostering sustainable and resilient communities. We're not about reinventing the wheel: there are already many people in our communities doing great work to engage our communities in more sustainable ways of living, and we support them when we can.
At present our main project is Upcycle Newcastle which promotes upcycling and waste education, and explores ways of reducing our consumption. Through Upcycle Newcastle we offer workshops on upcycling, teach practical skills such as sewing, and hold community upcycling events. Upcycle Newcastle has created a welcoming, creative space that is open 10 – 5 Tuesday, Wednesday and Thursday and 1 – 5 on the 2nd and 4th Saturday of the month.
We also have a fortnightly Nourishing Newcastle Urban Tucker Stalls at the local Farmers Market where backyard and community gardens can sell excess produce.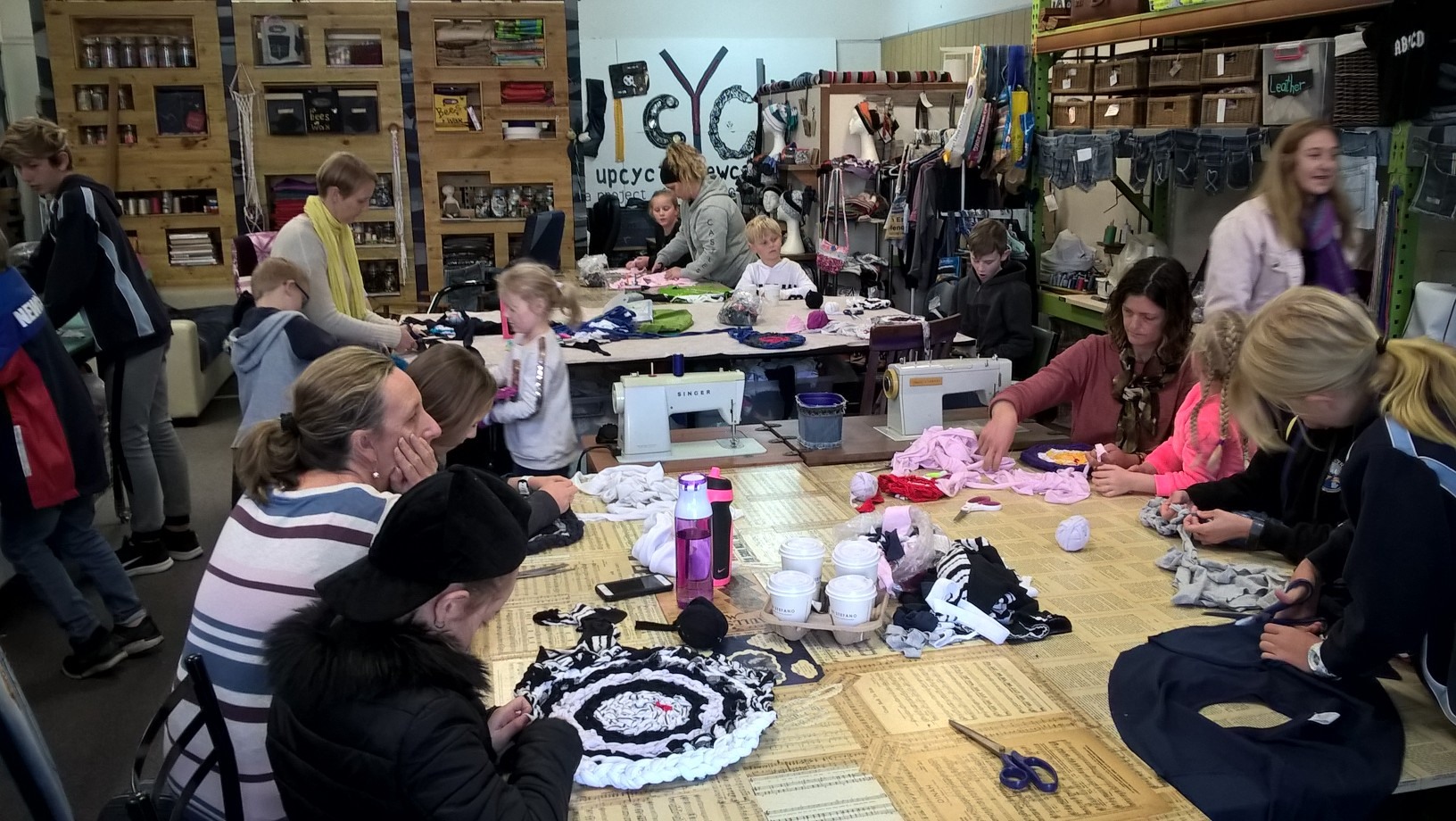 Areas of Interest