Transition 3081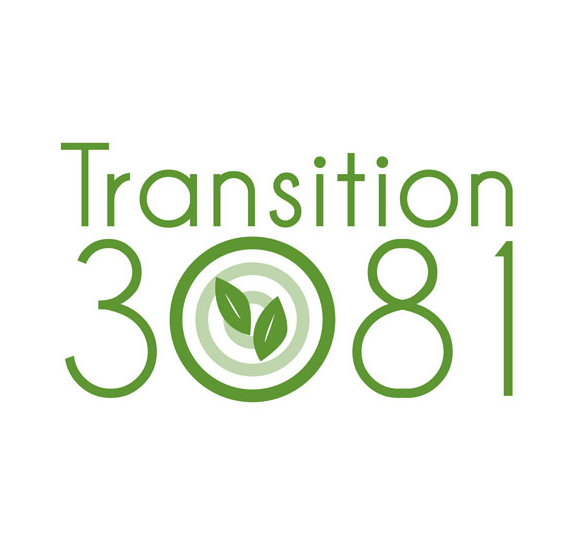 Learn More
https://www.facebook.com/T3081/
Address
Olympic Village Green, 180 Southern Road
Heidelberg West, VIC 3081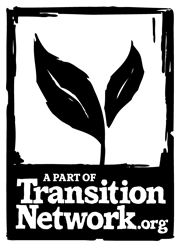 Contact Information
transition3081@gmail.com

---
About Us
Transition 3081 is a volunteer group of local residents living in or near postcode 3081 (Heidelberg Heights, Heidelberg West, Bellfield) who aim to support, inspire and celebrate our efforts to live more sustainably.
We hold events, run workshops and collaborate with other community organisations to achieve their goals.
Here are three regular initiatives that we would love you to join – a monthly veggie swap, a Rough Trade 3081 Facebook page, and a monthly Community Gathering with a quarterly face to face trading event.
Monthly Veggie Swap – we meet at the park opposite Olympic Village shops, Alamein Road, Heidelberg West, on the first Saturday of each month, from 10-11am. Please bring any homegrown produce (e.g. veggies, jam, baked goods) if you can. If not, you are still most welcome to drop by for a chat.
Rough Trade 3081 – we trade any items that we don't need anymore in exchange for other things, no money involved. For instance, someone might want to trade a table for a home-cooked meal. This is a group that operates via Facebook, so if you are interested, please ask to join us here: https://www.facebook.com/groups/415205458627455/
Monthly Gathering at Johnson's Reserve, Heidelberg Heights – on the last Sunday of each month from 4-5pm, there is a meet and greet at this park located on the corner of Outhwaite and Porter Road. Everyone brings afternoon tea to share and meet the local neighbours. The aim of this gathering is to get to know your local community, in an effort to build a sustainable and resilient community. Once every 3 months we do some face to face trading as well by bringing items we no longer want and swapping for an item someone else has brought.
If you are not already on our mailing list and would like to be or have any questions at all, please email us at mailto:transition3081@gmail.com