The VRI
Learn More
http://thevri.com.au
https://www.facebook.com/TheVRI/
Address
PO Box 449
Traralgon, VIC 0419568772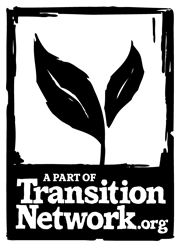 Contact Information
joh@thevri.com.au
5174 6199
---
About Us
The VRI is a creative, community space for our community to come together to learn, connect and share. We aim to learn by doing and do more with less. We are responsive to our community and have a range of projects and activities that happen in the space including community garden, cooking classes, art workshops, pre-accredited hospitality training, dance and drama classes and events. We provide space and network for people to try new things.
We have solar power, water tanks, worm farms, composting and are working toward being a sustainable asset for our community.
The VRI is a project of Traralgon Neighbourhood Learning House and ReActivate Latrobe Valley.
We have received investment from all levels of government, local businesses, corporates and individuals.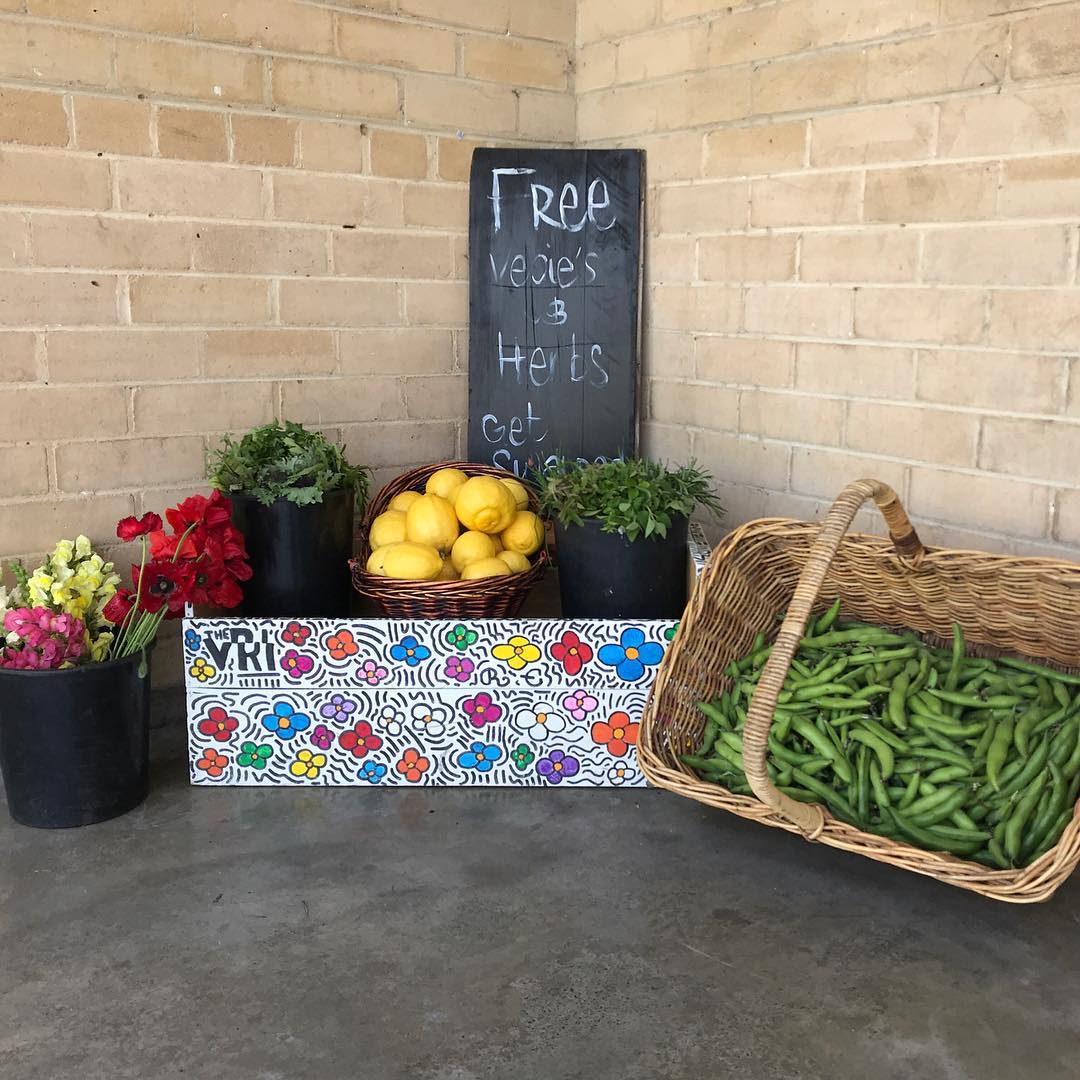 Areas of Interest