Sustainable Macleod Inc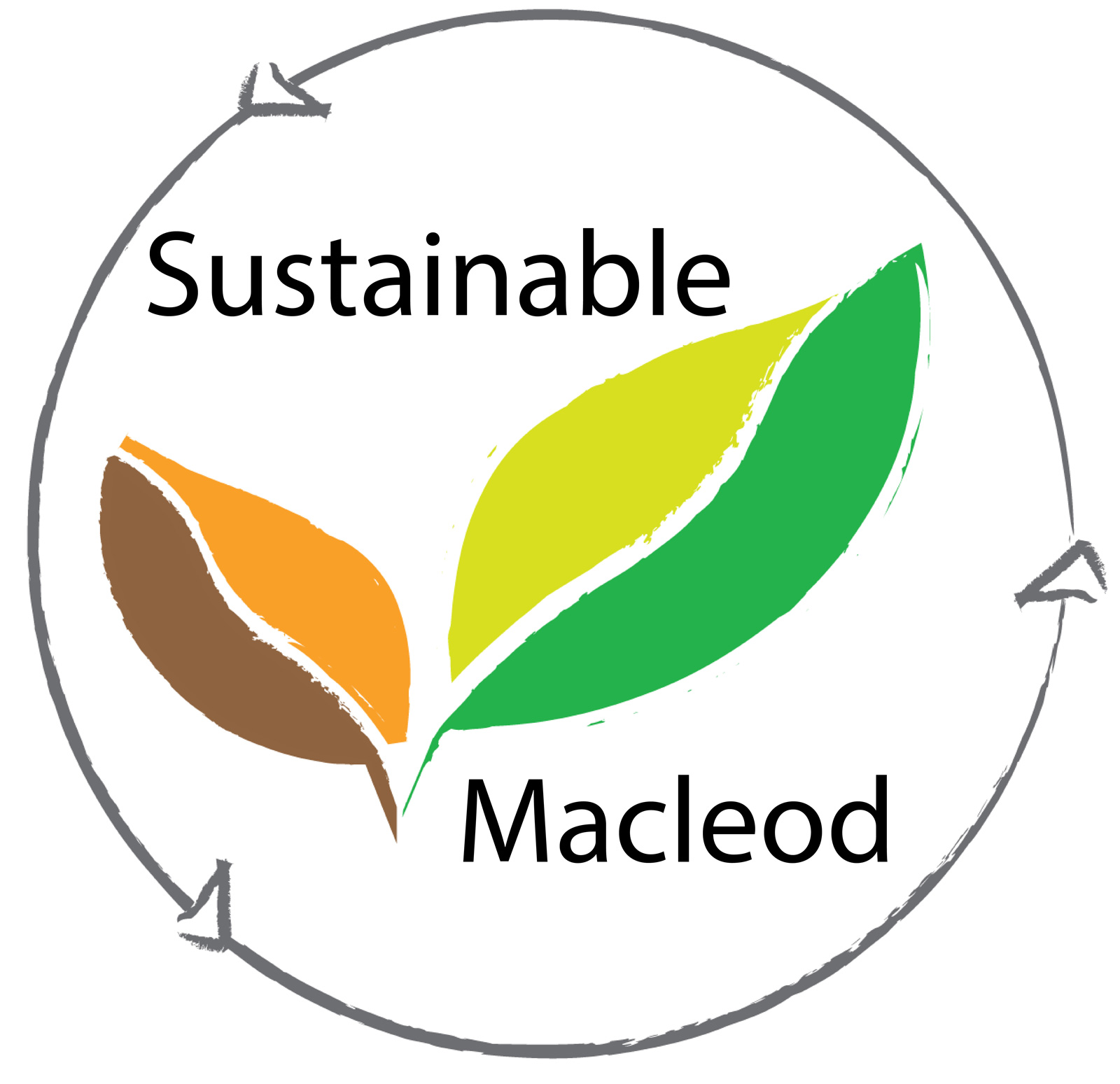 ---
About Us

Sustainable Macleod Inc aims to build a resilient local economy, encouraging residents to shop locally, produce and share their own food, use environmentally-friendly transport and undertake other activities to promote sustainability.
Sustainable Macleod Inc operates the Macleod Organic Community Garden and a monthly Vegie Swap in the Macleod Village shopping centre. The Garden is run as a whole community garden (there are no individual plots), for the benefit of members and the local community. The garden, which includes a recently completed community wood-fired oven, is a focal point for community activity and is the venue for workshops and other educational events.
Sustainable Macleod Inc offers a range of social activities and a comprehensive monthly newsletter, including news on other transition initiatives as well as local issues.
Sustainable Macleod Inc is focusing on zero waste and climate change in 2018 as urgent priorities. We are looking to increase our impact on the local community and our local council in these areas.