Sustainable Greensborough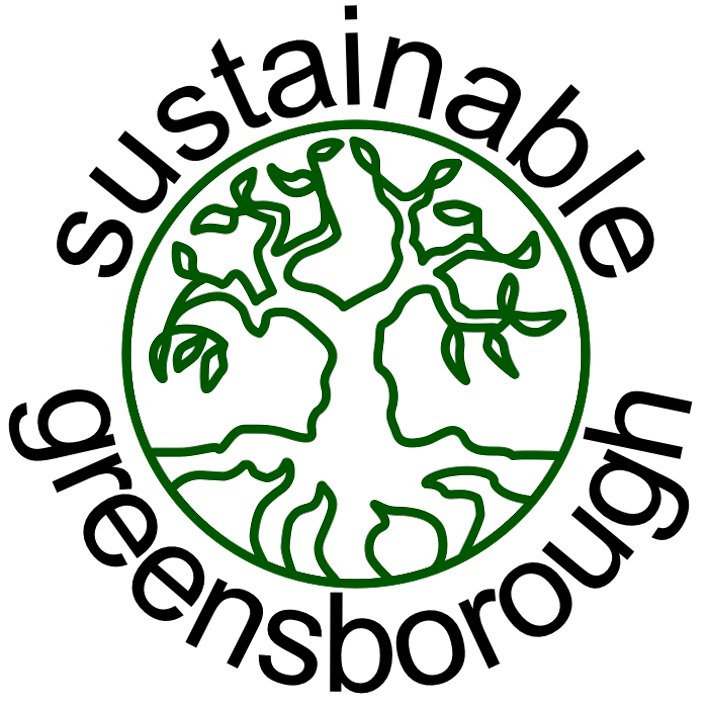 Learn More
https://sustainablegreensborough.org/
https://www.facebook.com/sustainable3088/
Address
4-6 Ibbottson Street
Watsonia, VIC 3087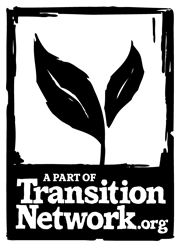 Contact Information
info@sustainablegreensborough.org

---
About Us
Sustainable Greensborough started in 2017 after a successful Transition Streets program, and covers the suburbs of Greensborough and Watsonia in Melbourne.
This is the sixth Transition group to form in Banyule, as part of the network of Transition groups in Banyule.
We are a group of curious and committed local people, keen to engage with others in the local community about the issues surrounding climate change and sustainable living.
We strongly believe that by working together on small local projects that are close to our hearts and interests, we can build resilience and connectivity, and from there affect real change in the wider world.
Currently, we are:
holding workshops and practical information sessions;
offering forums and discussions about key issues;
contributing to issues that are effecting our neighbourhood, such as the North-East Link; and
engaging with local businesses and Banyule Council.
We welcome any new members or interested people, who are curious about how they can be more sustainable in their daily lives, and who want to find support in their neighbourhood to help them reach their goals – big or small!
Everything we do has a strong sense of positivity and hope for the future, and on top of that, a big dollop of fun is required at every meet-up! So if all this sounds good to you, and you live in our area, please come and say hi one day – we'd love to meet you!