Streets Alive in the West (Melbourne)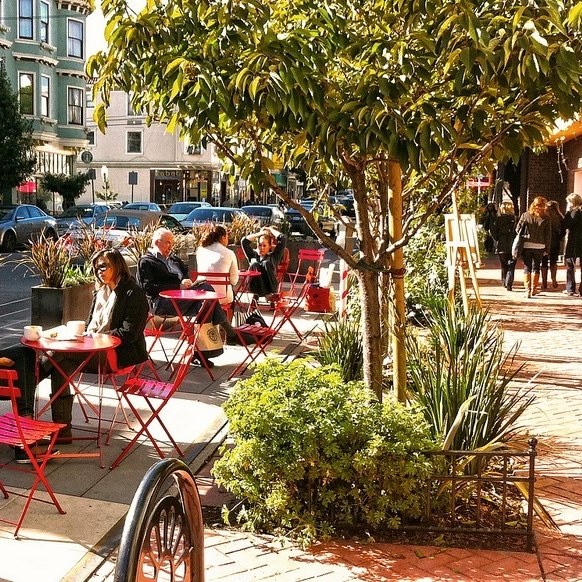 Learn More
https://www.facebook.com/StreetsAliveWest/
Address
Footscray Town Hall, 61 Napier St,
Footscray VIC 3011, VIC 3011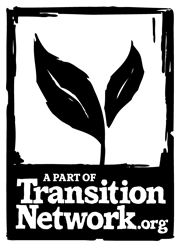 Contact Information
https://www.facebook.com/StreetsAliveWest/

---
About Us
We want to empower you to help shape the streets, villages and neighbourhoods in Melbourne's west!
We want to understand your experiences of, and vision for, the amenity and infrastructure you desire in Maribyrnong, Brimbank, Hobsons Bay.
Streets Alive in the West is a resident, ratepayer, business owner action group advocating for beautiful vibrant streets and profitable local businesses in thriving neighbourhoods that make better use of our public land, our streets. Shopping streets can be better for business if more people live nearby, and they are at the centre of 20-minute neighbourhoods that are easy to access with walking, cycling and public transport. Driving and parking is still supported, using the first 5-10 bays on each side-street, with parking sensors guiding shoppers to vacant spots, and large items (furniture, whitegoods) being delivered.
Our 20-minute neighbourhoods can be based around 30 km/h superblocks, with calmed local streets and through-traffic kept to the VicRoads arterials.
Streets inside superblocks can support more trees, seats and opportunities to meet, play and socialise.
The image here shows a proposal for x in y, from the community group Our Streets Are Not Garages.
With calmed residential streets leading to protected bicycle lanes on a grid of main streets, our children will be able to safely walk or ride to school, sport or their friends houses.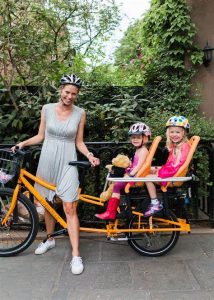 If more people choose to walk, ride or use public transport then our streets will also be better for cars, because there will be more space on the vehicle lanes for those who need to drive.
To see how this all can be possible, view this short documentary.
Streets Alive in the West is growing. As a ratepayer action group, we welcome your support. Contact us to contribute a testimonial of support, or to act as a champion for your street, school or LAPM area.
Like us, follow us, help us