My Healthy Street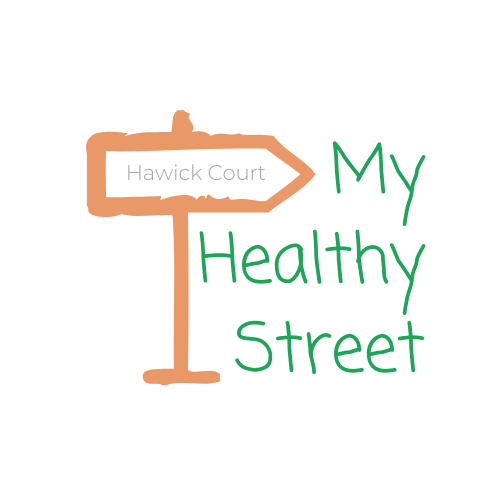 ---
About Us
My Healthy Street will comprise of any ideas that support our street to be healthy and connected.
It will be a leadership, teaching, sharing and learning opportunity for all ages and stages.
We will share successful ideas with the wider Hume City Council communities and beyond to help others create their own 'My Healthy Street'.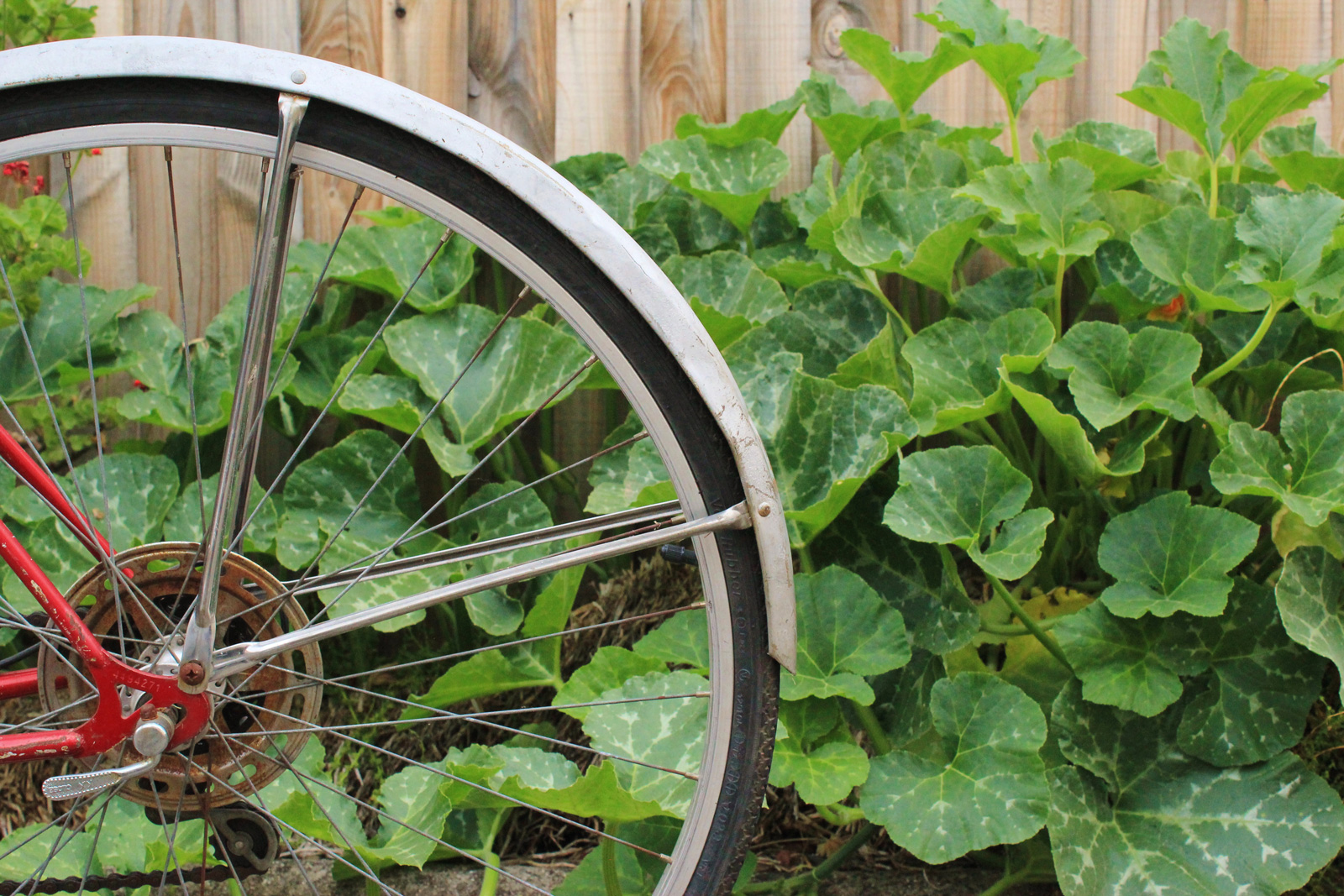 Areas of Interest