Friends of Emu Bottom Wetlands Reserve

---
About Us
Friends of Emu Bottom Wetlands Reserve have worked in partnership with Hume Council Environment Unit, to care for 32ha along Jacksons Creek and the adjacent billabong on the historic Emu Bottom Run near Sunbury. Help with willow and weed removal by Melbourne Water is also acknowledged.
Almost 25 years' planting and steady work of community volunteers has transformed the Reserve from an area denuded of trees (see right) to one of Sunbury's prime natural attractions. Weeds have been removed, and vegetation along the creek and around the well-loved billabong has been restored using indigenous plants. Platypus viewing stations have been built overlooking the deep pools, which are prime platypus habitat.
We warmly welcome both new members of our group and also casual volunteers at the planting days. Come and join our plantings, meet your neighbours and enjoy a free lunch afterwards.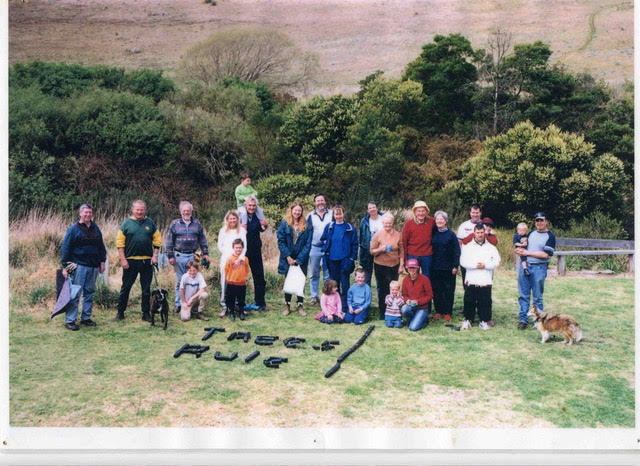 Areas of Interest