Food is Free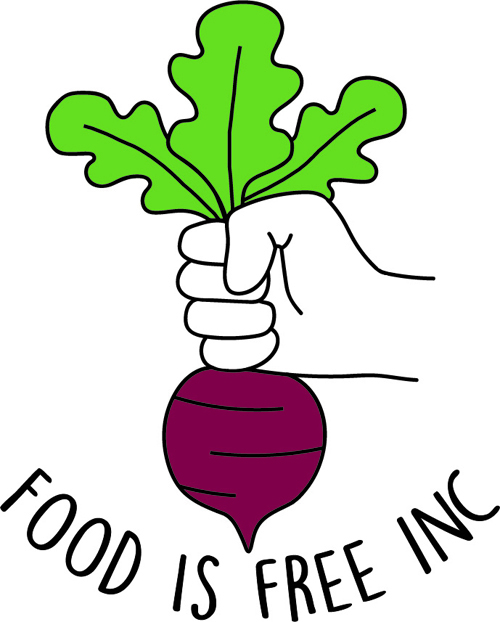 Learn More
https://www.facebook.com/foodisfreelanewayballarat
http://www.foodisfree.com.au/
Address
Cnr Ripon St and Warrior Place
Ballarat, VIC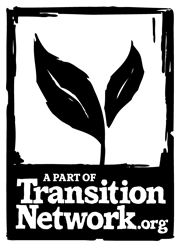 ---
About Us
Food Is Free Inc. is a community-led initiative benefitting Ballarat citizens, with a core purpose of assisting food security education, plus community cohesion and inclusion.
Operating over two sites with 60 volunteers, Food Is Free Laneway (est. 2014) plus Food Is Free Green Space (2018), are within a short walk of each other. Food Is Free Laneway helps people solve their food waste issues, whilst assisting those in our community who are food insecure. Visitors access free food (fruit, veg & herbs) grown in our Green Space, plus from local gardens, 24/7 with anonymity and no questions asked.
Self-sufficiency education is delivered via signage, plus free seeds & seedlings available for visitors to take to start their own garden, and online education dominates our socials and digital spaces. Food Is Free Green Space is our outdoor classroom where tours and workshops are conducted. A popular destination for people seeking respite, and nature-based relaxation. Both sites enjoy over 100 daily visitors and are a much-loved part of Ballarat's culture.