Connected Co-living Incorporated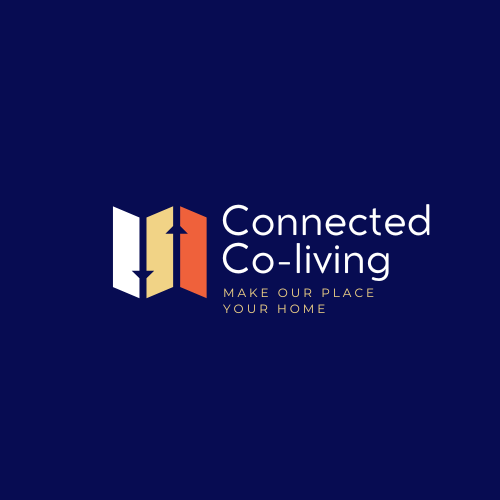 Address
10/44 Pine Valley Way
Robina, NSW 4226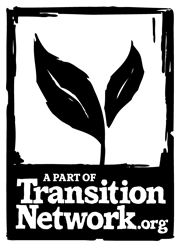 Contact Information
david.mcelveney@gmail.com
0457 203 578
---
About Us
Connected Co-living Incorporated (CCI) solves housing problems for those affected and displaced by the Australian rental crisis.
We work in collaboration with social impact investors to source, secure, and provide transitional housing in the locations of Australia facing the greatest shortage of rental accommodation.
CCI initially started life as a property developer but with the supply chain issues and labour shortage adversely affecting the delivery of projects found itself in a position where it needed to pivot for another solution to deliver on its objectives. At this point, our advisory board realised there are existing dwellings available that could be re-purposed and used for the much-needed transitional housing requirements of normal people who have been displaced from their homes via the crisis in Australia's residential rental market and the effects of COVID-19.
CCI then enters a head-lease agreement for the property and aims
Our founder, David McElveney is a 32-year veteran of the real estate and investment industry and has gathered a wide array of participants to help achieve this objective.
Our members include tenants, real estate experts, and social impact investors. benefactors and community housing providers.