Channel Living Inc.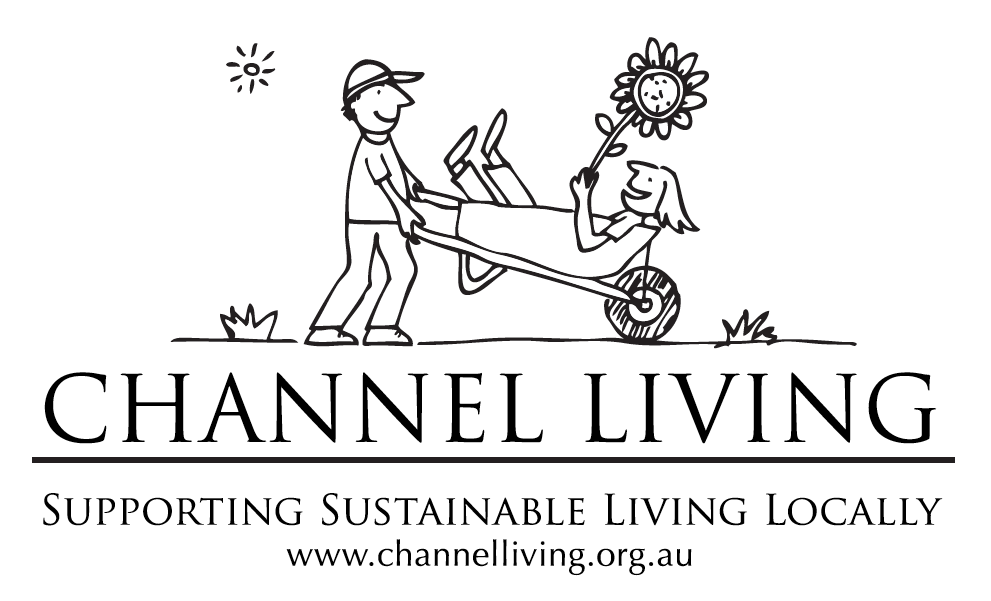 ---
About Us
We are residents of the Southern Channel who want to reduce our environmental footprint at home, in our community and on the road by using the resources and skills at our doorstep.
We are an incorporated, not-for-profit community group that aims to help residents of the D'Entrecasteaux Channel to live in a way that reduces our impact on the environment, and prepares us for a future where there are fewer resources and more people.
Our vision is a vibrant, resilient community that provides a significant proportion of our own food, services and social activities. We are working towards this by facilitating constructive relationships within our community, and providing a foundation that members can build on.