Bendigo Sustainability Group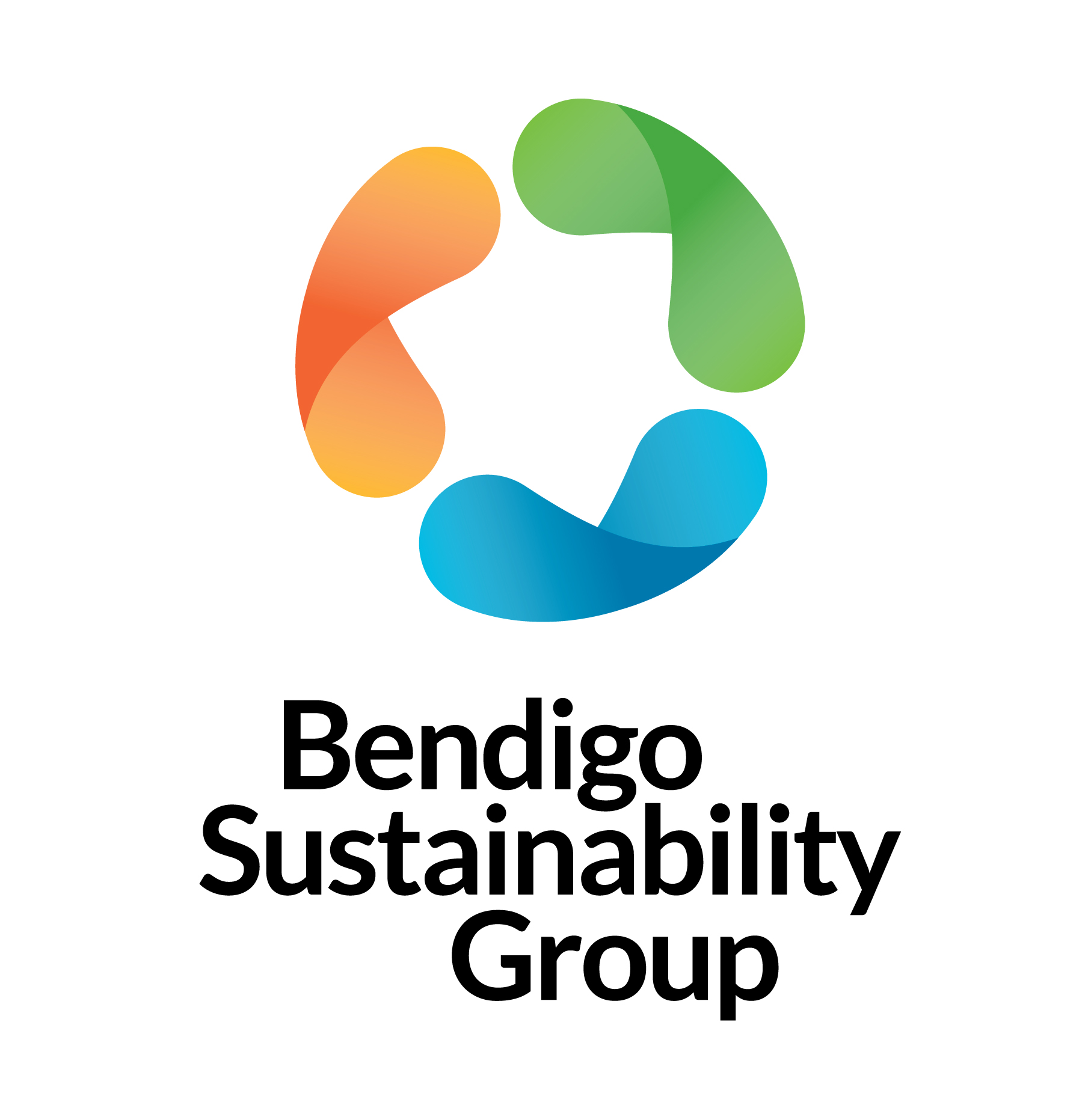 ---
About Us
The purpose of the Bendigo Sustainability Group Inc. is to:
Undertake actions which sustain the natural environment. 'Sustaining' is understood to mean protection and enhancement of natural environmental components or ecosystems including air, water, biodiversity and energy in a way that ensures ongoing viability of natural systems in a balanced relationship with human life.
Create a supportive platform of understanding, inspiration, action and hope from which the wider Bendigo Community can grow a sustainable future together.
Be a catalyst for sustainability action by bringing together the community and linking with and building on efforts of existing environmental groups.
Assist community members in undertaking bold new sustainability initiatives.
Be a conduit for linking and networking through information exchange (e.g. newsletter, web) and gatherings (e.g. forums, workshops, celebrations).
Provide inspiration and information on sustainability in the general community and to our leaders through raising awareness about both the impacts on our environment and opportunities in resolving these.
Assist individuals to connect with their environment and to know that they can make a difference.
Secure funding and human resources to assist in undertaking the organisation's activities.
Establish and maintain a public fund called the 'Sustain Bendigo Fund' for the specific purpose of supporting the environmental objects/purposes of the Bendigo Sustainability Group.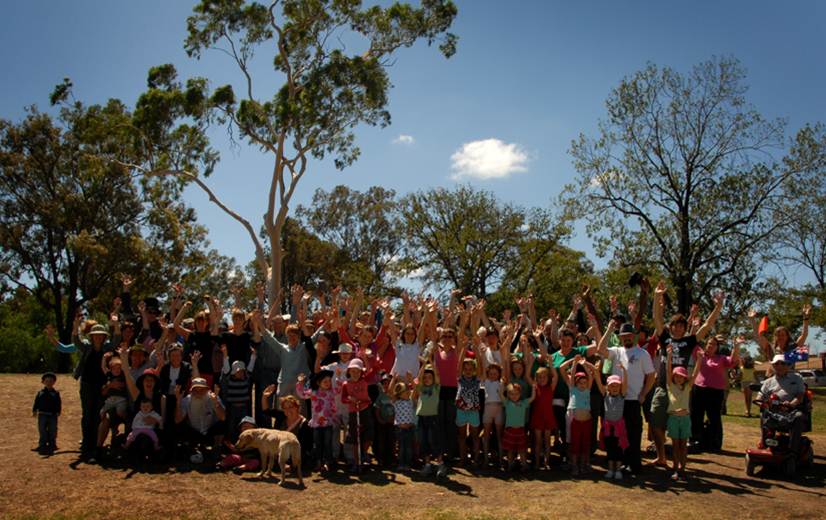 Areas of Interest