ACF Darebin and Banyule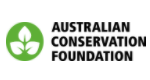 ---
About Us
People-powered movements are rising – from the frontlines of disasters like the current bush fires to the millions taking to the streets for global climate strikes. At times of crisis, we must strengthen our resolve and come together and demand climate action. ACF Community groups are working together to solve the climate crisis and demand our leaders step up.
By joining an ACF Community group you'll be part of a fun local group of people who care about making a real difference. You'll meet like-minded community members and work together to learn new skills, run local campaigns to protect nature and engage with media, stakeholders and decision makers. Each ACF Community group is connected to our national network, so your local actions have national impact.
ACF Community Darebin & Banyule are a group of local ACF members who work openly and collaboratively to affect positive long-term change towards an ecologically sustainable future.
We encourage everyone who is interested in making a difference in their community to join.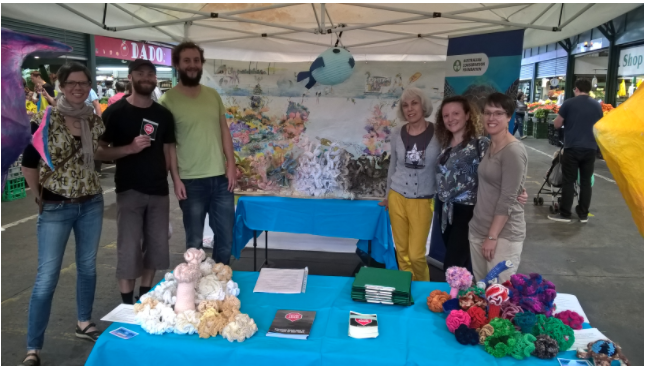 Areas of Interest