ACF Darebin and Banyule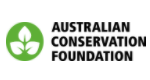 ---
About Us
There's nothing more powerful than people coming together to say, enough is enough.
The Australian Conservation Foundation (ACF) is Australia's national environment organisation.
We are 700,000 people who speak out for the air we breathe, the water we drink, and the places and wildlife we love. We are proudly independent, non-partisan and funded by donations from our community.
ACF Community Darebin is your local group, with members across Darebin and Banyule. We run local actions and campaigns to shift the politics, change the story and fix the system.
And we collaborate with other allied groups to build people power and act for a world where reefs, rivers, forests, people, forests and wildlife thrive.
Whether you're already an ACF member or have never heard of us before, all are more than welcome to join.
We look forward to working together to make great action in our local area – while having fun too!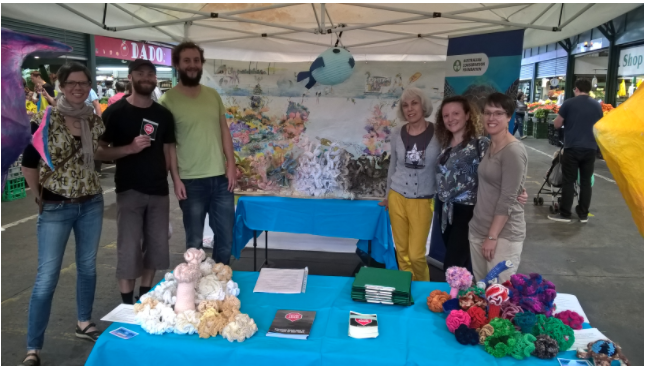 Areas of Interest