ACF Community Bayside

---
About Us
Keen to take action in Wynnum and Manly? Great!
People just like you are ramping up the pressure on their elected representatives to stop pollution and protect our living world. Sign up to join your local ACF Community group.
ACF Community Bayside is an awesome group of determined people standing up for our reefs, rivers, forests and wildlife.
When you join, you'll:
Be part of a fun local group making a real difference
Get skilled up, learn how to meet with your MP, work with the media and more
Have the opportunity to step into leadership roles and build people power in your community
Sign up now and your local ACF Community group leader will be in touch to tell you about upcoming group meetings and events.
---
ACF Community Bayside is part of a network of independently organised, volunteer-run groups in the ACF community.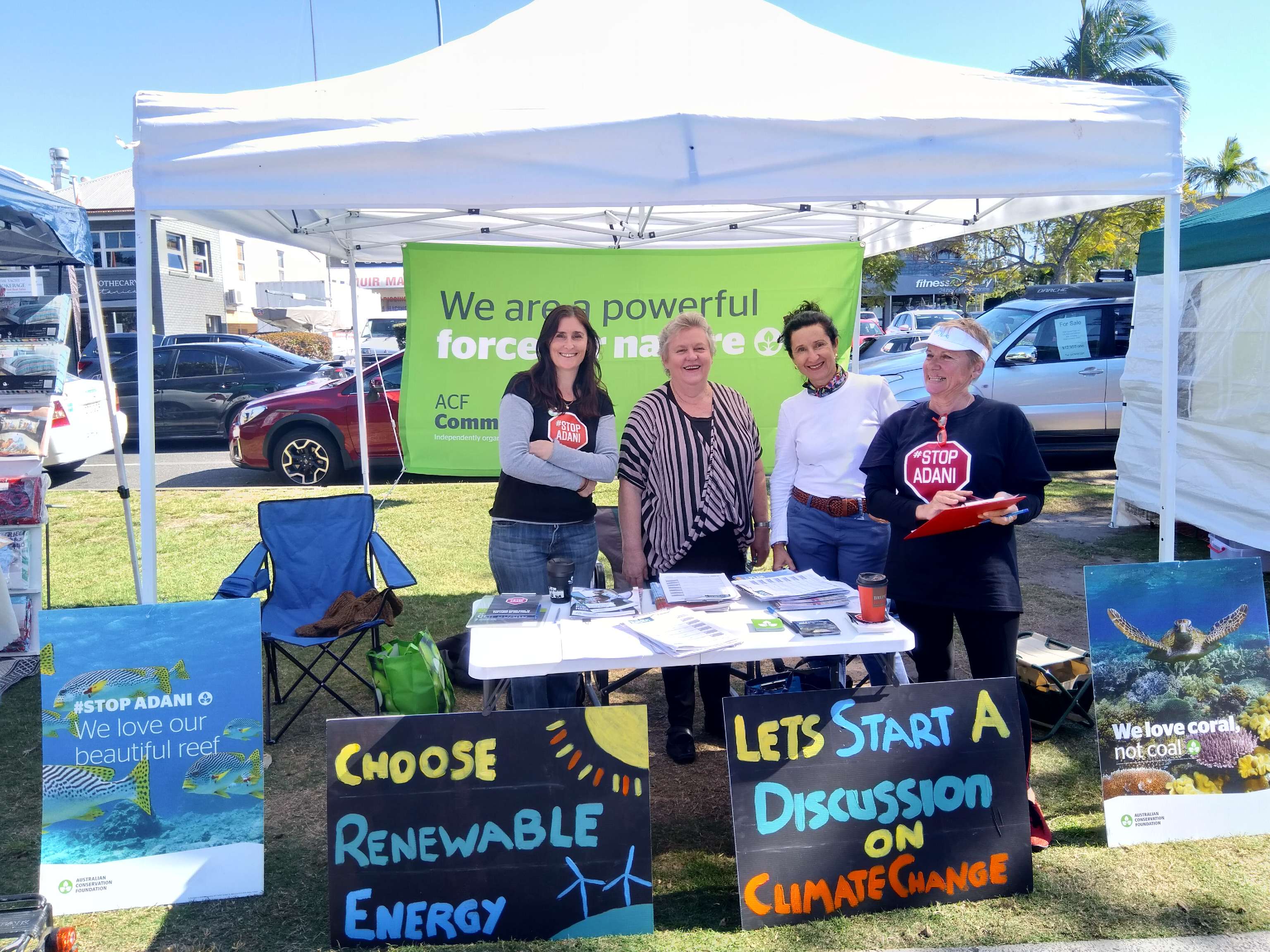 Areas of Interest