Watsonia Food swap and talk
-- THIS EVENT HAS ALREADY OCCURED --
Sunday 9th of September 2018 11:00 am
Food swap and talk by Robin Gale-Baker on "Planting a spring garden". Come and connect with the local community, meet new people, share ideas and find out whats happening locally and beyond.
Bring produce from your garden or kitchen to swap, recipes. excess food to share, herbs, preserves or just come and hang out.
We would love to see you, you don't have to be a gardener to come.
When
Sunday 9th of September 2018
11:00 am to 1:00 pm
Where
47 Lambourn Rd
Watsonia, VIC 3087
Contact
Lucie Holden
admin@watsonianh.org.au

Event/Ticketing Links
https://www.facebook.com/events/317297935511639/

Affiliated Groups
Sustainable Watsonia
Areas of Interest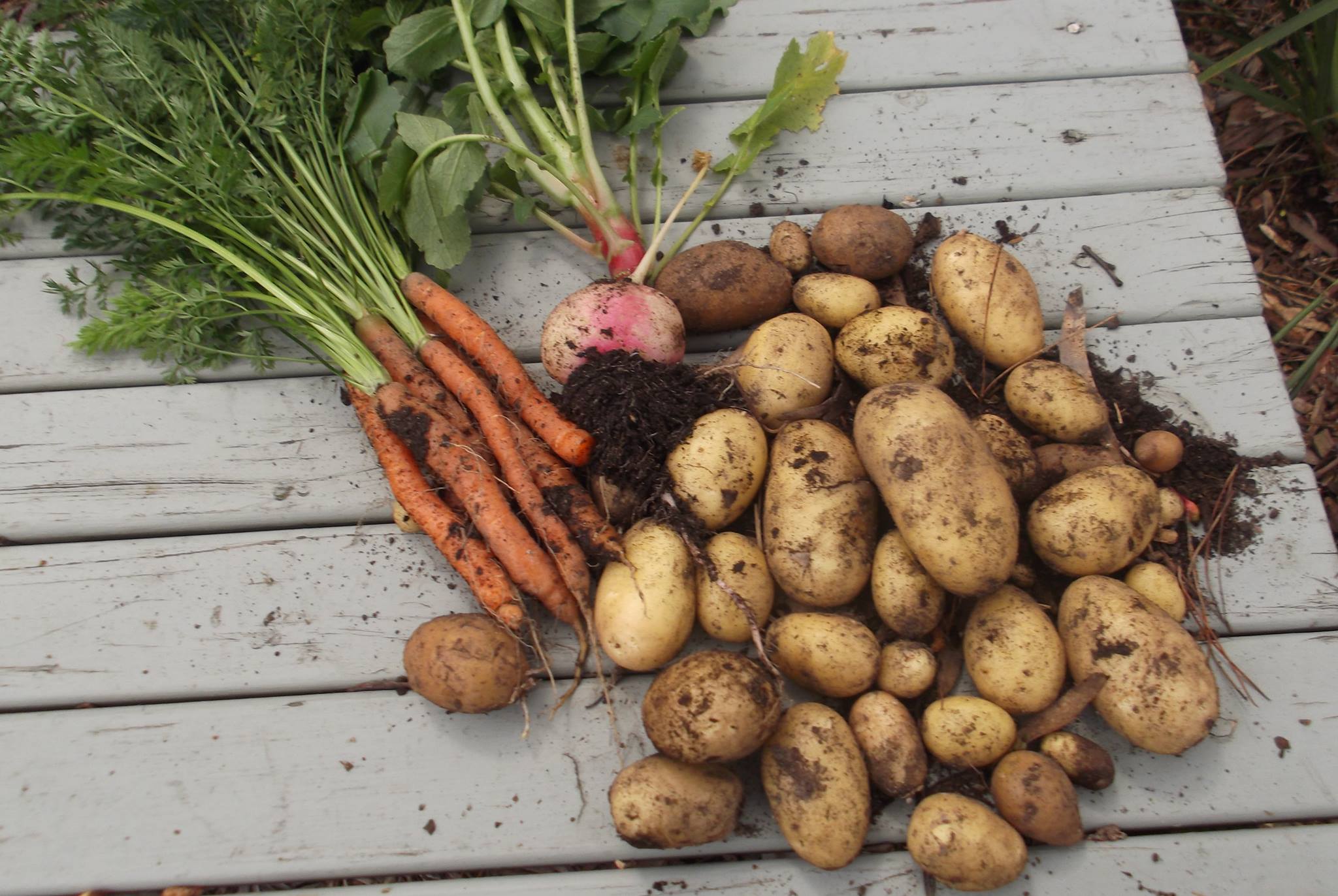 -37.712049
145.07842260000007