Sustainable House Tour: mid-century brick veneer in Rosanna
-- THIS EVENT HAS ALREADY OCCURED --
Saturday 23rd of November 2019 2:00 pm
Peter's love of both mid-century design and energy efficient buildings have combined to transform a house not designed for energy efficiency into a showcase all-electric home that respects its architectural heritage.
Adding insulation, shading, DIY double glazing, rooftop solar and making wise use of the lower storey in hot weather, the house can be maintained at a liveable temperature with a fraction of the energy it consumed in the past and at zero ongoing cost.
On this guided tour, our host will share ideas for cutting bills and making a home more comfortable and sustainable.
Bookings essential (before midnight Friday 22nd): https://www.trybooking.com/BGUUE
When
Saturday 23rd of November 2019
2:00 pm to 4:00 pm
Where
181 Mountain View Pde
Rosanna, VIC 3084
Contact
Penny Grose
transitionwarringal@gmail.com
0394594209
Event/Ticketing Links
https://www.trybooking.com/BGUUE

Affiliated Groups
Transition Warringal
Areas of Interest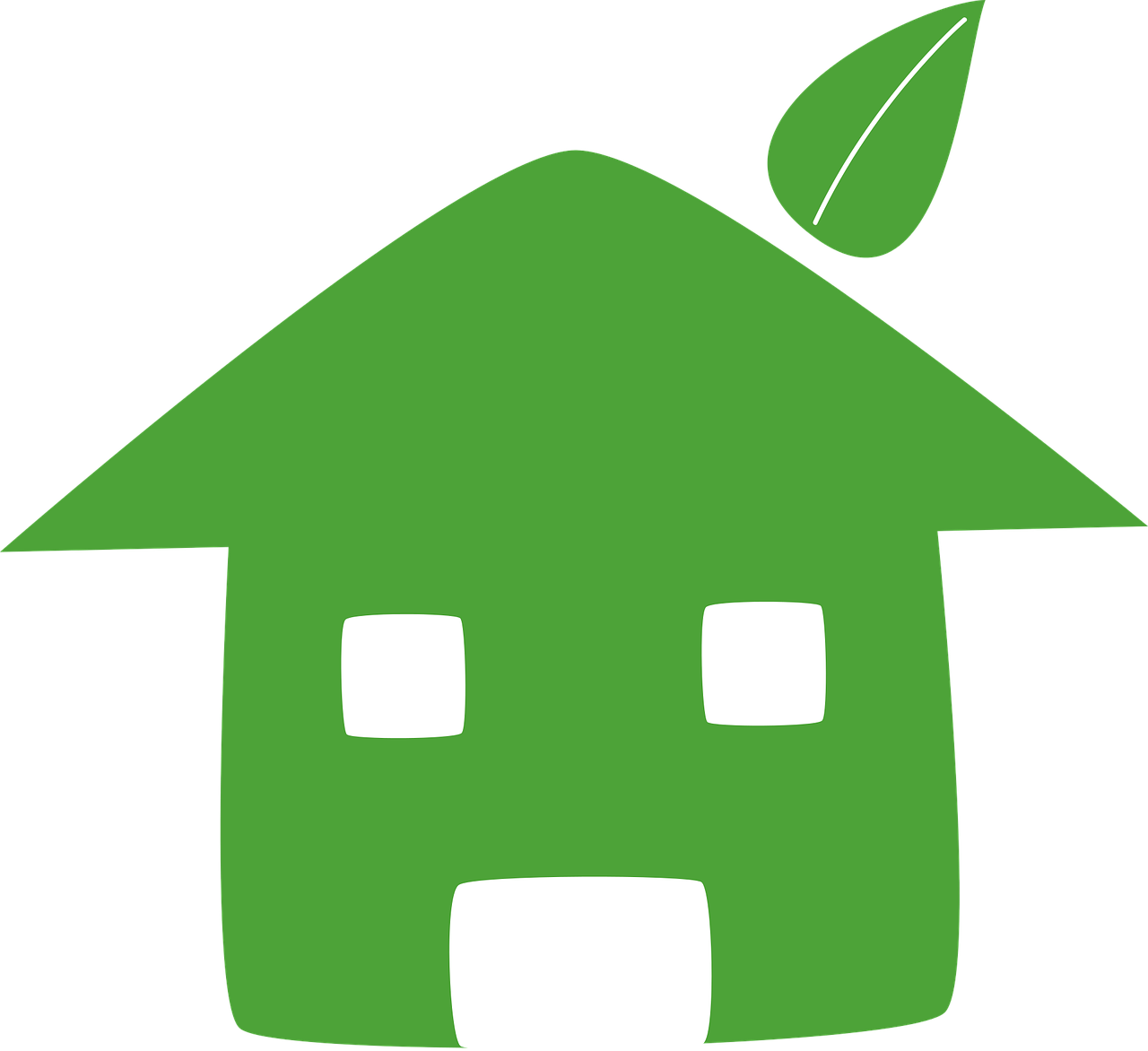 -37.73252799999999
145.06163100000003