Full Employment and the Job Guarantee
-- THIS EVENT HAS ALREADY OCCURED --
Saturday 15th of February 2020 2:30 pm
If you knew of a program that goes some way towards addressing both climate change and economic inequality, wouldn't you want to at least look into it?
Why is it successive governments continue to dismiss the Job Guarantee proposal, and to ignore the potential for full employment?
The government forces the poor seek non-existent jobs, and resists efforts to protect the environment supposedly to save jobs, yet it also denies people have a right to work. What is going on here?
Dr Victor Quirk, labour market political sociologist and research associate of the Centre of Full Employment and Equity (CofFEE), will discuss the operationalising of the job guarantee and the history of opposition to full employment.
All Welcome!
When
Saturday 15th of February 2020
2:30 pm to 4:30 pm
Where
Kathleen Syme Library and Community Centre
251 Faraday St, Carlton, VIC 3053
Contact
Anne Maxwell
anne@modernmoneyaustralia.org

Event/Ticketing Links
http://modernmoneyaustralia.org/melbourne-forum/
https://www.meetup.com/ModernMoneyAustraliaVic/events/266934970/
Affiliated Groups
Modern Money Australia
Areas of Interest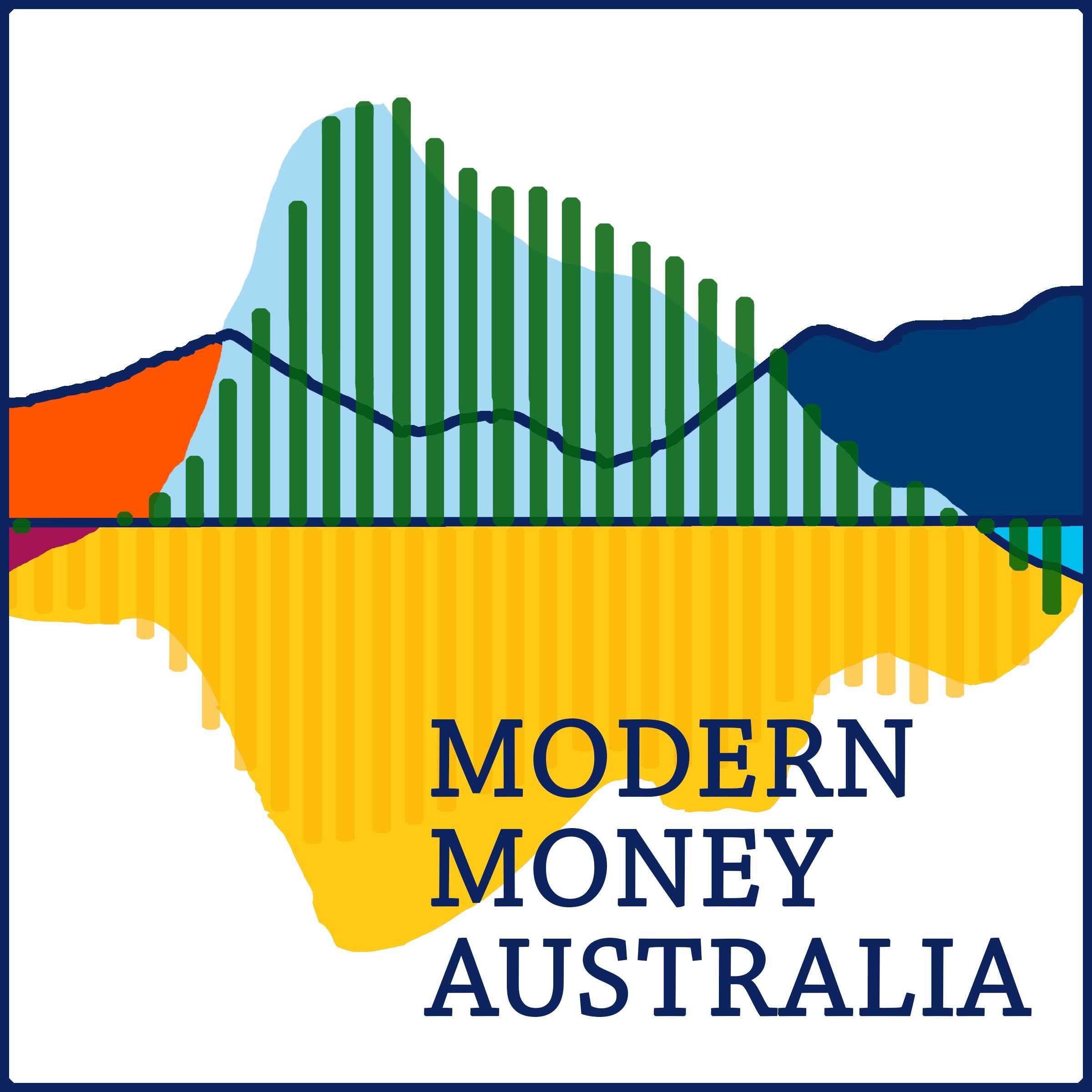 -37.7987169
144.96528869999997