Closing the Loop Film Screening
-- THIS EVENT HAS ALREADY OCCURED --
Thursday 30th of August 2018 6:00 pm
Come see a documentary film about the circular economy revolution, Closing the Loop, followed by an expert panel discussion.
This is an optimistic exploration of diverse businesses making the change from a linear (take-make-waste) economic model to a circular (zero waste) economic model. The film takes an in-depth look at business sites from the UK, Europe, Latin America, and South Africa.
Created by Emmy Award winner, Graham Sheldon & Dr. Wayne Visser, Professor of Integrated Value at Antwerp Management School, Closing the Loop is the world's first feature-length documentary on the circular economy. Closing the Loop debuted on Earth Day in April 2018 and already is already slated for 125 screenings in 38 countries, with new ones being added daily.
The key takeaway message from Closing the Loop is that moving to a circular economy is not only essential and urgent, but also entirely possible, if we take inspiration from the pioneers, such as those featured in the film, and scale up similar business models, product innovations and customer solutions around the world.
In support of the UN Sustainable Development Goals (Goal 12 on Responsible Consumption and Production), the documentary explores five key strategies for achieving circularity – reduce, reuse, recycle, renew and reinvent – by showcasing examples from Europe, Latin America and Africa and featuring insights from experts from the likes of the World Economic Forum and the Universities of Cambridge and Harvard.
The film will be followed by a panel of experts on Circular Economy.
Panel Members TBC
Ticket cost includes food and drinks.
Please note this is a pay by donation event.
ALL proceeds from this film screening are being donated to OneGirl. 
When
Thursday 30th of August 2018
6:00 pm to 8:30 pm
Where
Institute for Sustainable Futures UTS 15 Broadway
Ultimo , NSW 2007
Contact
Asha Kayla
https://events.humanitix.com.au/closingtheloop/contact

Event/Ticketing Links
http://www.closingtheloopfilm.com/
https://events.humanitix.com.au/closingtheloop
Affiliated Groups
Institute for Sustainable Futures, GECA, Interface
Areas of Interest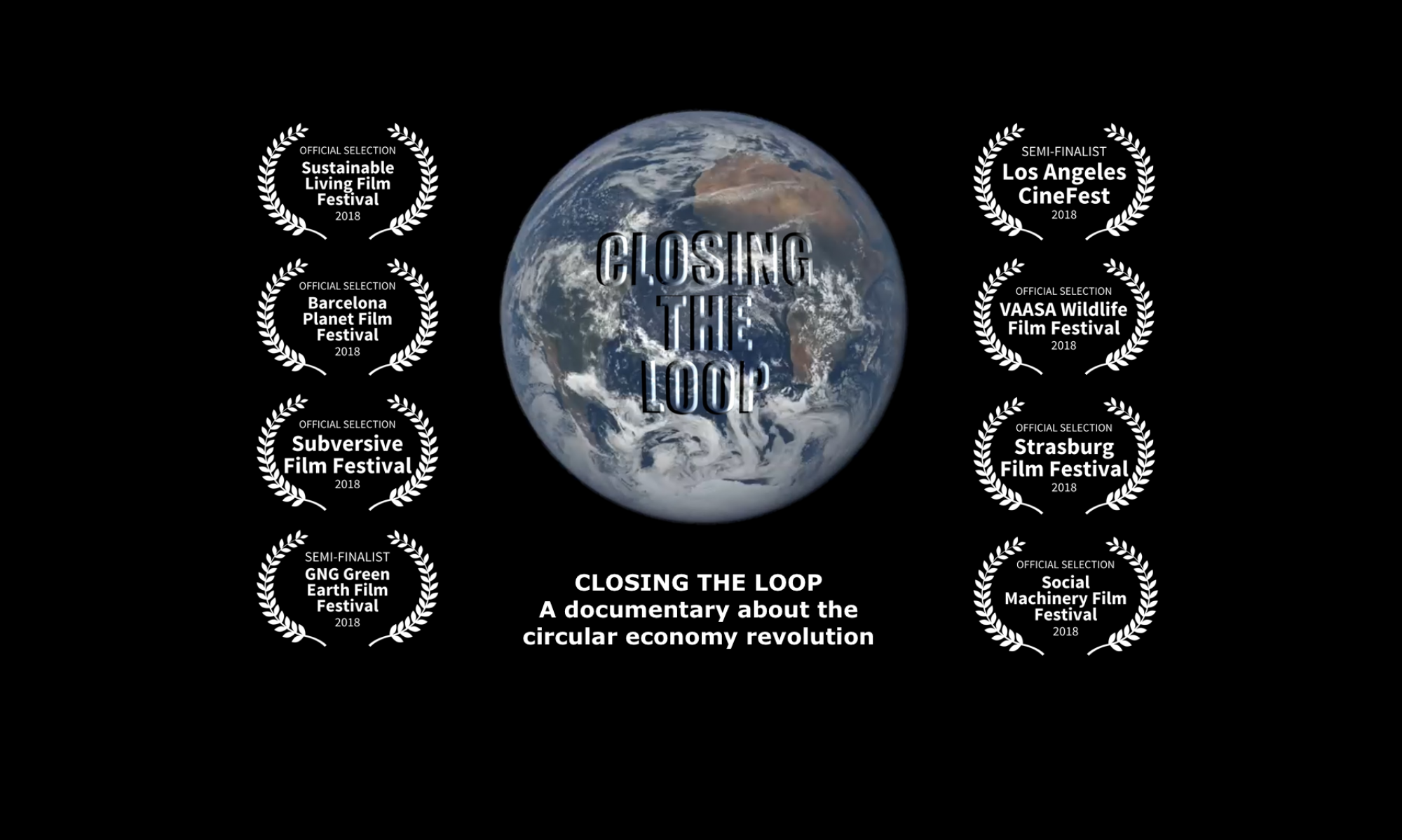 -33.8835145
151.19891430000007