Awakening the Dreamer
-- THIS EVENT HAS ALREADY OCCURED --
Sunday 23rd of September 2018 2:00 pm
Attend a free workshop created by the Pachamama Alliance—the community that's committed to bringing forth an environmentally sustainable, spiritually fulfilling, socially just human presence on this planet.
• Learn where we are as a human family and how we got here.
• Discover your role in creating a sustainable future.
• Connect with like-minded, openhearted people and move into action.
When
Sunday 23rd of September 2018
2:00 pm to 5:00 pm
Where
Mundaring Sharing, 3 Craigie Place
Mundaring, WA 6073
Contact
Jim Thom
jjathom@bigpond.com
0488 091 436
Event/Ticketing Links
https://www.eventbrite.com/e/awakening-the-dreamer-symposium-tickets-49522057808
www.pachamama.org
Affiliated Groups
Pachamama Alliance
Areas of Interest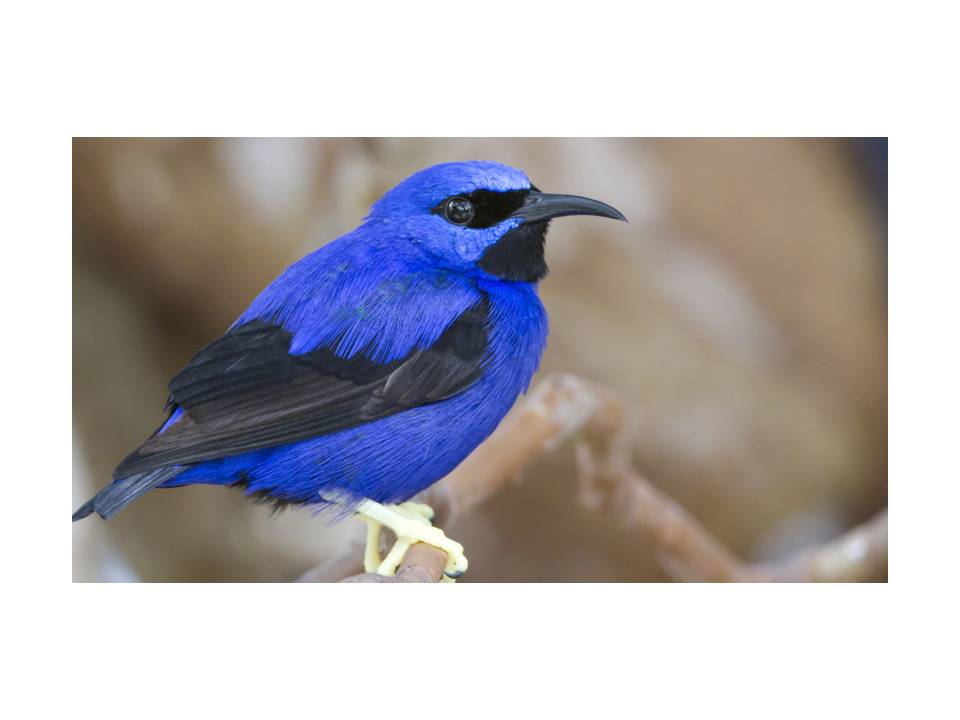 -31.904922
116.16170799999998