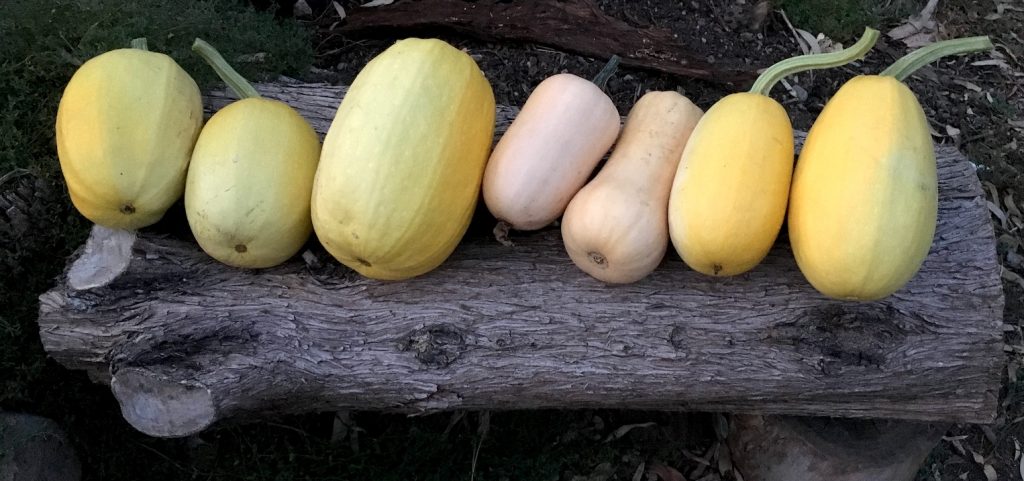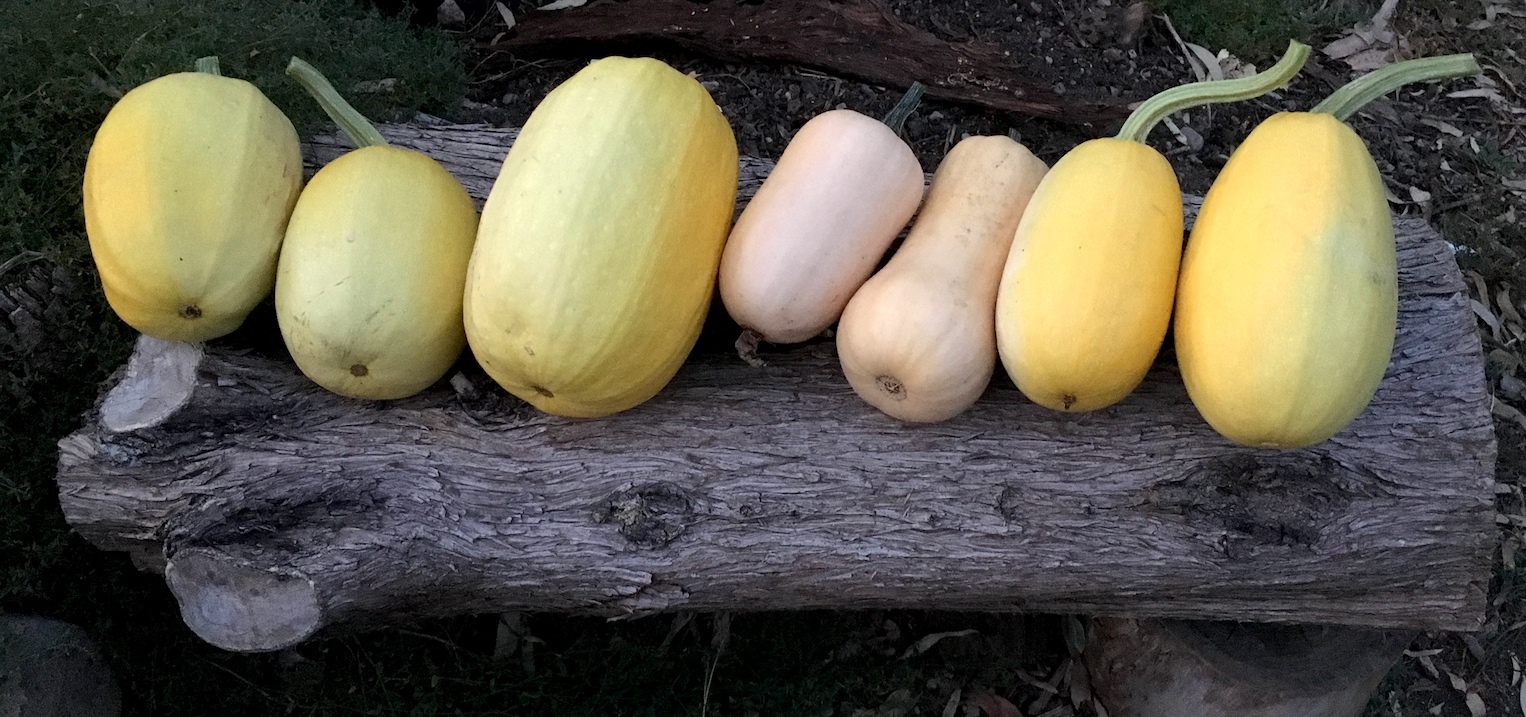 Sustainable Greensborough was started with a strong determination to share our passion and interest in the environment and sustainability with each other, and our wider community.  We aim to learn and grow together, discovering the personal and communal actions that we can take to improve our own lives and the planet's health at the same time.  We welcome all new comers, and look forward to hearing what you have to add to our growing knowledge-bank.
We have a dedicated website, where you can sign up to our e-list if you'd like to be kept up to date with everything we are doing.
Otherwise, if you have any questions, you can send them through to info@sustainablegreensborough.org
Or check out our Facebook page.