Heartbeat Health & Wellbeing for Seniors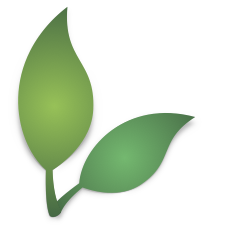 Address
56 Spavin Drive
Sunbury, VIC 3429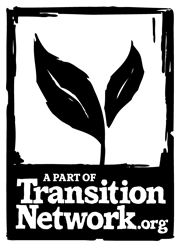 Contact Information
lzambello@hotmail.com
+61434400754
---
About Us
In Australia, more and more people are living full and productive lives well into their 80s and 90s. Staying physically active, eating well, socialising and improving your health can help you live a healthy, happy and active life as you get older.
Heartbeat Health & Wellbeing for Seniors is a sub-group of Sunbury Seniors Club. The groups meet at 8 O'Shanassy Street, Sunbury on Mondays and Fridays and a number of activities are offered for seniors over 55. On offer is  cards, Snooker, indoor bowls, a monthly health and wellbeing presentation by a guest speaker, a monthly day excursion, coffee catchups, socialising and a monthly healthy lunch that is regularly subsidised.
It's an opportunity to meet new people, make friends and socialise.  Come along and join in the fun.