Transition The Grove Community Gathering
Friday 15th of March 2019 12:01 pm
We meet monthly on the 3rd Friday of the month for a pot-luck shared lunch. Each month we hold the gathering in a different member's home. We share with each other what is happening in our own lives, especially ways in which we are being change agents. Then we hold a discussion on a topic for the month. We do not normally have a guest speaker – our members are mostly pretty well informed and all contribute ideas and information to the discussion on the topic. The host for the day will prepare some questions to help with discussion.
Theme topics this year are back to the basic Transition Town theme of climate change and peak oil (non-renewable resources) and how it affects us locally and what we can do about it locally.
The next Community Gathering will be at the home of John and Anne Tennock (0439 480 918) at Ferny Grove at midday on 20th July, and the topic will be an update on the current cutting edge state of what is happening with climate change, and how it is affecting us locally.
We particularly aim to be a local group for the Brisbane suburbs of Ferny Grove, Upper Kedron, Ferny Hills, Arana Hills, Everton Hills, Grovely, Keperra, Mitchelton, Gaythorne, Enoggera. Anyone who lives in one of those areas is very welcome to come along to a Community Gathering. Phone first for details of the address the meeting is at, and please be prepared to bring a contribution of food towards the pot luck lunch.
When
Third Friday of the month
12:01 pm to 3:00 pm
Where

Ferny Grove, QLD 4055
Contact
Anne Tennock
administrator@transitionthegrove.org.au
0439 480 918
Areas of Interest
Uncategorized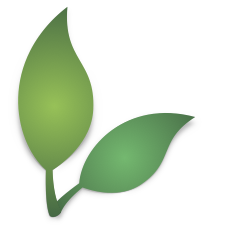 -27.403056
152.92805599999997