Moonee Valley Repair Cafe
Saturday 15th of February 2020 10:30 am
Have you got a broken lamp, a chair that squeaks or a hole in your favourite cardigan?
Come down to the Moonee Valley Repair Cafe to get a fix and learn how to do it for yourself in the future.
Do you want to lower your environmental impact while saving a bit of money? Do you support product stewardship and the 'right to repair' movement? Then this event is for you!
This is a community event open for all ages, so come along, make some new friends and meet your neighbours over a cuppa — all while helping to prevent waste from going to landfill!
If you have an urge to help fix, or to help the fixers, you are always most welcome.
There's always things to do that you can help with, for all levels of skill. You will learn a lot, help the community, keep things out of landfill and bring smiles all round!
When
Third Saturday of the month
10:30 am to 2:30 pm
Where
78 St Leonard Street
Ascot Vale, VIC 3011
Contact
Charlie Nancarrow
mooneevalleyrepaircafe@gmail.com
0413627194
Event/Ticketing Links
https://www.facebook.com/mooneevalleyrepaircafe/events/
https://www.facebook.com/mooneevalleyrepaircafe/
Affiliated Groups
Dwell, Sharing Shed. Ascot Vale Little Free Pantry
Areas of Interest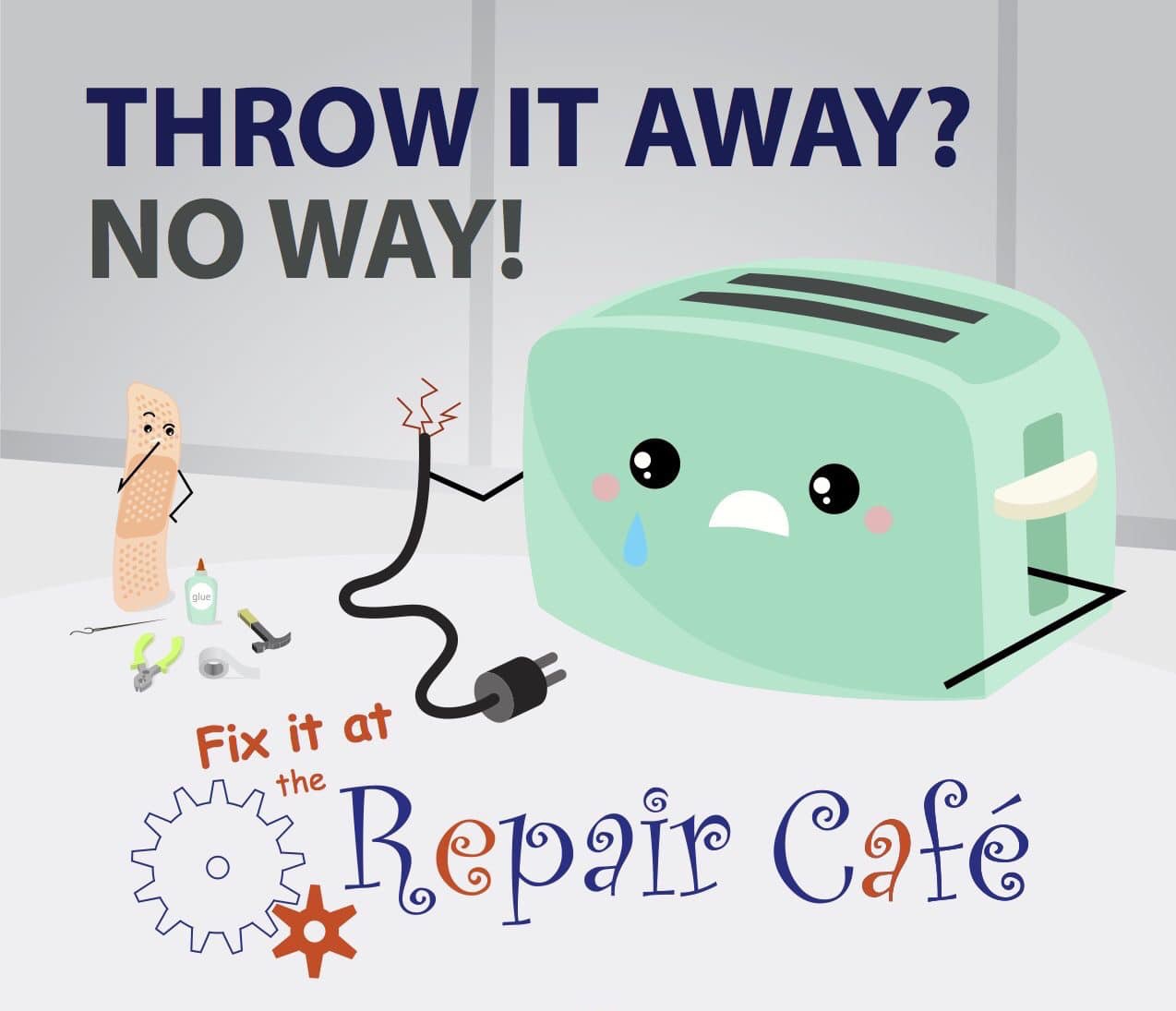 -37.773495
144.91385400000001