Food Swap & Working Bee at the Patch
Sunday 16th of February 2020 10:00 am
Come along to our monthly food swap and working bee at the Inner West Veggie Patch, held on every third Sunday from 10-11am. Bring your excess Patch- or home-grown veggies and gardening extras. You can swap fruit, veggies, herbs, eggs, seeds, seedlings, worm juice or other garden extras. You can also share homemade preserves or baked goods, seasonal recipes and your gardening tips, skills and stories.
Help with planting, tending and harvesting our share garden boxes. Exchange tips and other pleasantries with like-minded gardeners, preservers, cooks, foodies and folk with ideas about building anything from compost bins to community.
Never been to a food swap before? Here's the low-down:
Swaps are generally money free and run on an honesty system. Swappers bring their produce or other items and then 'shop' from the table of goods left by others. The exchange should be a fair reflection of what has been given i.e. eggs for lemons and seeds for stories. Food swaps can also be a place where you catch up with old friends and get to know your neighbors.
Feel free to just come along for a visit and check it out – we look forward to seeing you!!
PS. If there's an item you're looking for (eg kaffir lime leaves for that curry you want to make, or coffee grounds for your compost), post your request in the comments below.
When
Third Sunday of the month
10:00 am to 11:00 am
Where
130-186 Buckley Street
Footscray, VIC 3011
Contact
https://m.me/InnerWestVeggiePatch

Event/Ticketing Links
https://www.facebook.com/events/1982549912068211/

Affiliated Groups
Inner West Veggie Patch
Areas of Interest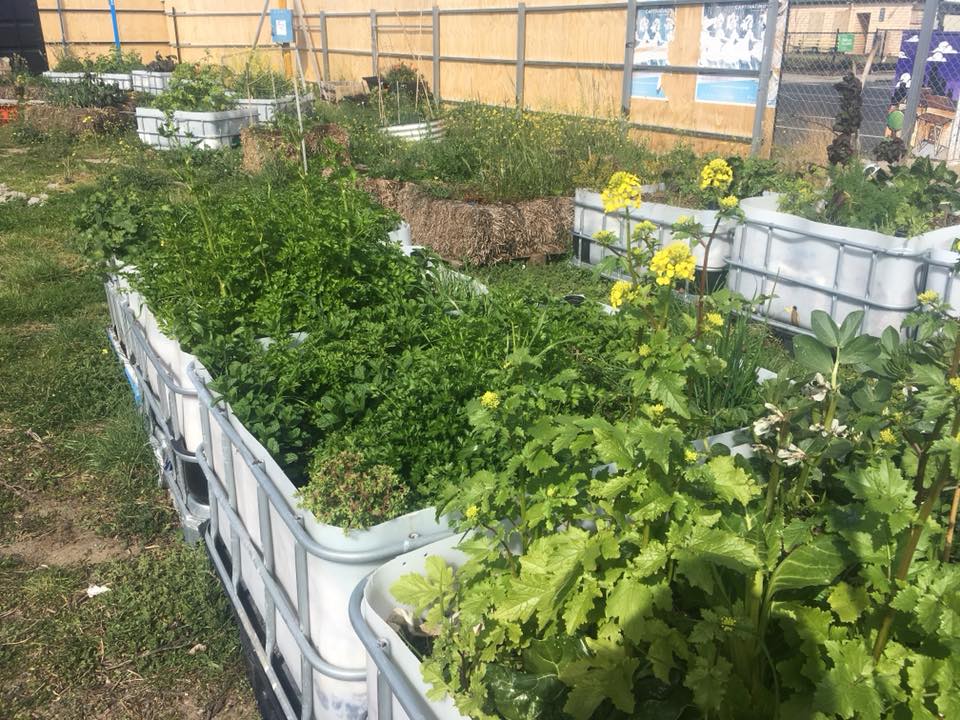 -37.8028296
144.88870129999998